twoColumn twoLeft
Student Clubs
Club Information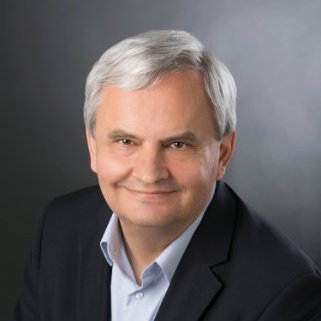 Greg Gutkowski
AMA Club
Bldg 42, RM 3301
(904) 620-1376


American Marketing Association (AMA)
Allows members the opportunity to increase their chances of achieving internships, employment and real-world experiences.
For more information, contact Professor Gutkowski, 
greg.gutkowski@unf.edu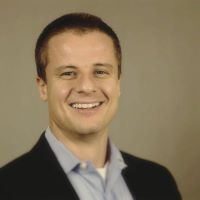 Ben Hippeli
OSC Club
Bldg 42, RM
(904) 620-2780

Osprey Sales Club (OSC)
The Osprey Sales Club focuses on developing students into future business leaders who understand consultative selling. Members are encouraged to take sales coursework and complete sales-related internships so they will be prepared for sales and sales management positions in all types of organizations and industries.
For more information, contact Advisor, Professor Hippelli, ben@mybenchmarktraining.com.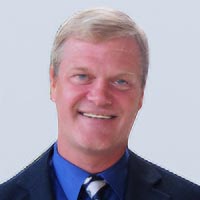 David Swanson
Bldg 10, RM 2461
david.swanson@unf.edu

Transportation & Logistics Society (TLS)
The purpose of the Transportation and Logistics Society is to promote, foster, and encourage student interest in the field of transportation and logistics. TLS strives to accomplish this purpose by creating a relationship network for UNF Transportation & Logistics majors, promoting the growth of the program at UNF and enhancing members' skills through shared professional experiences, fostering personal and professional growth among members, and by serving the University, the Coggin College of Business, the professional community of Jacksonville, and where possible, the nation. The Transportation and Logistics Society was voted UNF Club of the Year five times since 2003, most recently in 2018, among 207 student organizations