GlobalMBA
twoColumn twoLeft
Four Countries. Two Degrees.
Applications for Fall 2024 open September 1, 2023.
The GlobalMBA is a unique program providing graduate students the opportunity to combine intensive classroom study with experiences in three countries: Germany, Poland, and the United States, plus a three-week program in an Asian country during the summer. The GlobalMBA is offered by a consortium of three outstanding universities: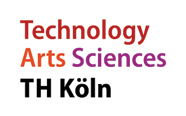 October-January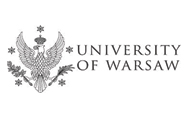 February-June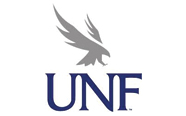 August-December
Each university selects a small group of students who function as a cohort throughout the GlobalMBA. The cohort, of approximately 30 students, studies together, spending one term at each institution. The curriculum includes courses in the international aspects of each business discipline, in addition to courses on intercultural communication and international business environments in each country. All instruction is in English.
During the summer semester, students spend three weeks studying the business environment and culture of an Asian country, led by a faculty member in the GlobalMBA. By the end of the program, students are conversational in three distinct business cultures and have completed an intercultural group thesis.
The experience and knowledge that GlobalMBA students gain by living, studying, and learning about four diverse countries and working closely with the international students in the program prepares them for exciting careers in international business. Our alumni are hired for positions in all business disciplines and sectors - in multinational corporations, non-profit organizations, governmental organizations, and more.  Start your application in September, and contact us today!
Frequently Asked Questions
Academics and Program Structure
Costs and Travel
Admissions
Careers and Alumni