Welcome to the Coggin College of Business
oneColumn
The Coggin College of Business is a nationally ranked business school in Jacksonville, Florida dedicated to providing students with the education, support and opportunities they need to thrive and succeed in today's business world. The college's programs include the only nationally accredited Business and Accounting tracks in North Florida, one of the country's leading Transportation and Logistics programs, and a highly regarded International Business program.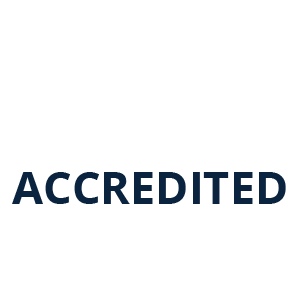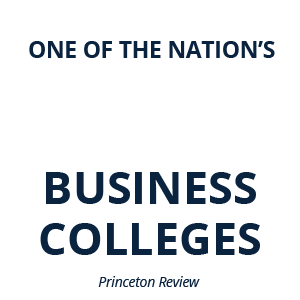 Shaping the future of business
We are focused on areas of growing global importance and need, which include
Transportation and Logistics, International Business, Data Analytics and FinTech.
Our Programs
Friday, June 9, 2023
12:00 AM

Friday, June 9, 2023
12:00 AM

Friday, June 9, 2023
12:00 AM
Giving Back
Gifts to the Coggin College of Business, the First Coast's only nationally accredited university in both Business and Accounting, provide critical funding for new programs and enhance existing ones far beyond what are possible using state allocations alone.