Dundee, Scotland
twoColumn twoLeft
Dundee is Scotland's fourth largest city. Dundee has a great mix of shopping, dining, entertainment and attractions! Promoted as 'one city, many discoveries', the city benefits from a central geographic location, and has an excellent road, rail and air network, making it an increasingly popular choice as a short city-break destination. Dundee prides itself on their warm Scottish welcome with many places to eat and drink, great attractions and, because of Dundee's proximity to Fife, Angus and Perthshire, some breathtaking scenery!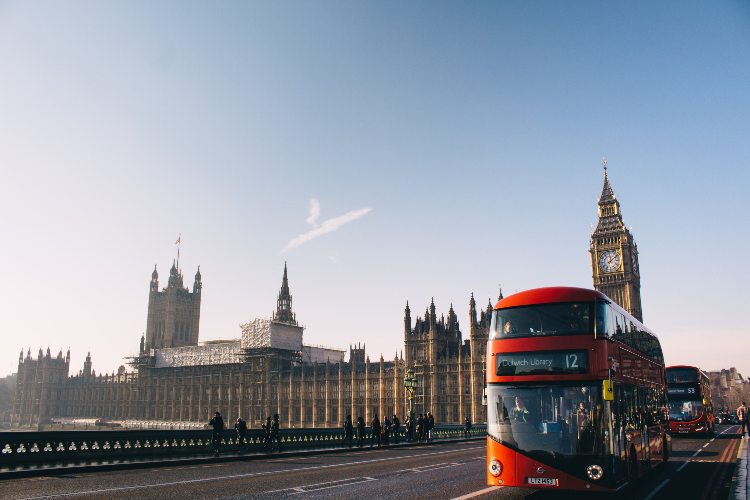 About Abertay University
Abertay University is right at the center of Dundee, combining all the advantages of a close-knit campus with the buzz of city center life. Abertay's academic buildings are within a quarter of a mile of each other, as are shops, nightlife, cinemas and theatres, and just a few minutes' walk from the bus and train stations. The Dundee Business School is known for being innovative, learner-focused and up-to-date with what is happening in the world of business and the economy. Abertay is closely linked to powerful industries, including oil, gas, and new media, ensuring you learn real business skills to thrive in your future career!
International Student Pre-Arrival Guide 
Contact
Abertay University
Bell Street
Dundee DD1 1HG
United Kingdom
Tel: +44 (0)1382 308000
Erasmus and Study Abroad
Email: international@abertay.ac.uk
Abertay University Academics
Academic Calendar
The fall semester runs from mid September to mid December; the spring semester runs from mid-January to late May. View Abertay University's academic calendar.
Courses
Credit & Grade Conversions
Abertay Credit Conversion Chart 
Abertay Grade Conversion Chart 
Please note that students are expected to take the equivalent of 15 UNF credits while abroad for fall or spring semesters.
Abertay University Application Process
Submit the following items directly to the Global Engagement Office (Building 10, Room 2125) not to the exchange partner or other UNF offices:
Exchange Semester Study Abroad Application Form 
Copy of valid passport 
Updated resume
DEADLINE: March 15 for fall semester and September 15 for spring semester
Abertay University Housing & Cost
Housing
Abertay University does currently provide on-campus housing. Accommodation is not guaranteed, but exchange and study abroad students can apply for housing as soon as they are given a conditional offer, so they are able to apply earlier than anyone else. As long as they are proactive about applying and don't wait until the last minute, they should not have an issue finding a place. More detailed information is available online, on Abertay's Accommodations page.
Note: students are responsible for finding their own housing if they choose not to find housing through Abertay.
Cost
UNF students participating in a Coggin semester exchange program will pay UNF tuition. Students will be responsible for all other expenses (i.e. flight, meals, housing, etc.). For an estimated cost for one semester at Abertay, please see your study abroad advisor. 
Note: We recommend using Oanda as a currency converter when determining your budget.
Funding
Please view our Study Abroad Funding page for information about scholarships other funding opportunities.