Nagpur, India
twoColumn twoLeft
Nagpur is one of the major industrial cities of Maharashtra. This district is famous for its orange productions. Many big and leading companies open their base in this city. As it is one of the major cities of Maharashtra, it is well connected by train, air and road with other parts of the Maharashtra state and India.
In Nagpur, visitors can enjoy the cool environment of Gavilgad Fort, which is 200-300 years old. Lonar Lake is the third largest natural salt-water lake in the world. Marbat and Ramjanam rath yatra are the local festivals, which are enjoyed by the millions every month. Tourists can also organized excursions for Adasa, Khekranala, Markanda, Dhapewada, Nagardhan, Nawegaon Dam, Ramtek and Pavnar.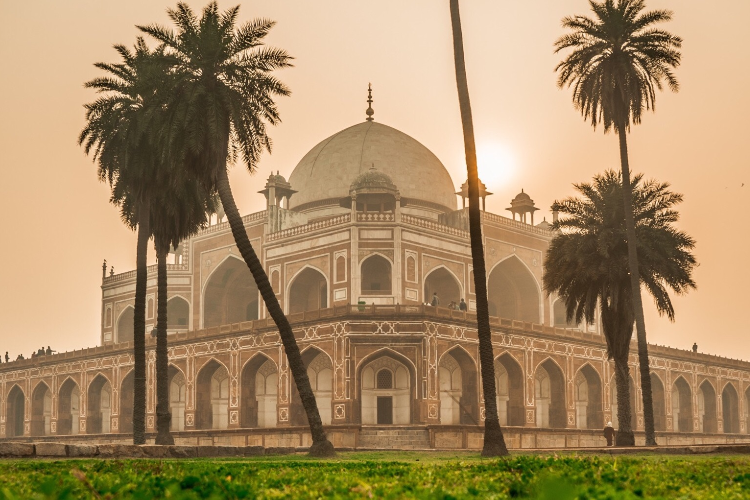 About Shri Ramdeobaba College of Engineering and Management
Ramdeobaba College of Engineering and Management, Nagpur founded in 1984 gives an idyllic setting where individuals are honed to be ethical professionals. RCOEM has been recognized for its commitment to excellence to technical education. The reputation that RCOEM has earned comes from the efforts, contributions and achievements of our thousands of stakeholders.
Our community of students, professors, staff and alumni shares a commitment to diligence and make sincere efforts towards the advancement of the society through creativity and innovation. RCOEM is the temple of knowledge devoted to innovative learning, creativity and effective application of knowledge and values for sustainable development.
Contact
Shri Ramdeobaba College of Engineering and Management
Ramdeo Tekdi
Gittikhadan
Katol Road
Nagpur 440 013
India
Tel: (91) (712) 2580011
RCOEM Academics
Academic Calendar
The fall semester runs from October to December. The spring semester runs from January to May. View RCOEM's academic calendar.
Courses
Credit & Grade Conversions
RCOEM Credit Conversion Chart (coming soon!)
RCOEM Grade Conversion Chart (coming soon!)
RCOEM Application Process
Step 1:
Submit the following items directly to the Coggin Study Abroad Office (Building 10, Room 2125) not to the exchange partner or other UNF offices:
DEADLINE: March 15 for fall semester and September 15 for spring semester
Step 2:
Your study abroad advisor will send your nomination to RCOEM. Soon after, RCOEM will send an email with instructions to apply. 
DEADLINE: May 1 for fall semester and November 15 for spring semester
RCOEM Housing & Cost
Housing
The institute provides excellent facilities for accommodation for students who wish to live on campus. The boys' hostel is located at the rear end of the college while the girls' hostel is situated near the Ramdeobaba temple. For more information about RCOEM's accommodation, visit the website. 
Cost
UNF students participating in a Coggin semester exchange program will pay UNF tuition. Students will be responsible for all other expenses (i.e. flight, meals, housing, etc.). To see an estimated cost for one semester at RCOEM, please see the estimated cost documents below.
Estimated Cost - Fall Semester  
Estimated Cost - Spring Semester 
Note: We recommend using Oanda as a currency converter when determining your budget.
Funding
Please view our Study Abroad Funding page for information about scholarships other funding opportunities.