Florianopolis, Brazil
twoColumn twoLeft
Florianopolis is Santa Catarina's second largest city. Florianopolis has a great mix of shopping, dining, entertainment and attractions! Promoted as having some of the best beaches in Brazil, Florianopolis is one of the most visited places in Brazil as it is an island with 42 beaches, lagoons and waterfalls. Florianopolis prides itself on the warm welcomes given to tourists and newcomers, boasting excellent festivals in the warmer parts of the year.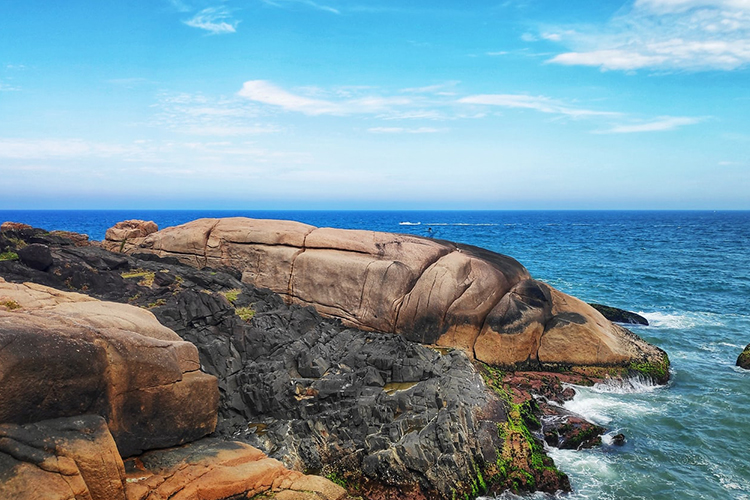 About Santa Catarina State University
About Santa Catarina State University (UDESC) is considered one of the best state universities in all of Brazil. Located in the heart of the states capital, Florianopolis, UDESC offers students courses in a wide array of disciplines. With world-class faculty, facilities and resources, student-focused services, and alumni network, UDESC is an innovative, enterprising and forward-thinking school that offers a supportive collegiate learning environment for their students
Universidade do Estado de Santa Catarina
Av. Madre Benvenuta, 2007
Florianópolis City
Santa Catarina
Brazil
Tel: (48) 3664-8080
Email: scii.reitoria@udesc.br
Santa Catarina State University Academics
Courses
Please note that students are expected to take the equivalent of 15 UNF credits while abroad for fall or spring semesters.
Santa Catarina State University Application Process
Submit the following items directly to the Global Engagement Office (Building 10, Room 2125) not to the exchange partner or other UNF offices: 
Exchange Semester Study Abroad Application Form 
Copy of valid passport 

Updated resume
DEADLINE: March 15 for fall semester and September 15 for spring semester
Santa Catarina State University Housing & Cost
Housing
While the UDESC does not offer traditional residence halls (on-campus housing is not customary in Brazil), the university does provide assistance in finding suitable and affordable off-campus housing arrangements.
Cost
UNF students participating in a semester exchange program will pay UNF tuition. Students will be responsible for all other expenses (i.e. flight, meals, housing, etc.).
Note: We recommend using Oanda as a currency converter when determining your budget.
Funding
Please view our Study Abroad Funding page for information about scholarships other funding opportunities.