oneColumn
Undergraduate Viewbook
Your college career is important. Those four years are the foundation for your success. At the University of North Florida, we are committed to providing Transformational Learning Opportunities in and out of the classroom — educational experiences that change the way you think, feel and look at the world around you.
Everything has been designed with you in mind. The skills and knowledge you gain at the University of North Florida can be used as you advance in your studies and your career in an ever-changing global society.
Admission Requirements
Admission Timeline & Deadlines

We encourage you to apply early, as deadlines can change without notice, and to have the best opportunities for scholarships, financial aid and on-campus housing. 

Required Coursework

Complete the courses listed below before high school graduation to be considered for admission. Additional academic electives may help boost your admission GPA, as will AP, IB, AICE, honors and dual enrollment classes.

Four units of English
Four units of math (Algebra 1 or higher)
Three units of natural science
Three units of social science
Two units of sequential foreign language
Two units of academic electives

Admissions Checklist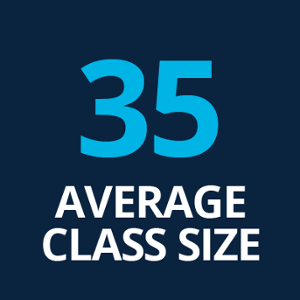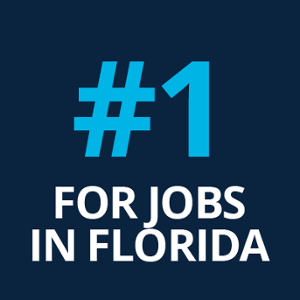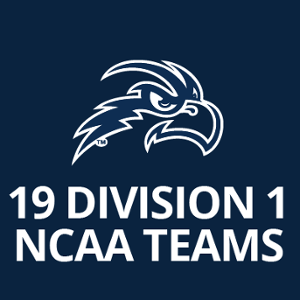 UNF + Pathways to Success
There are opportunities for high-achieving undergraduates to easily move into graduate programs. If admitted to one of the UNF + Pathways options, you may be eligible for an exclusive graduate tuition rate for UNF's bachelor's seeking students and recent graduates.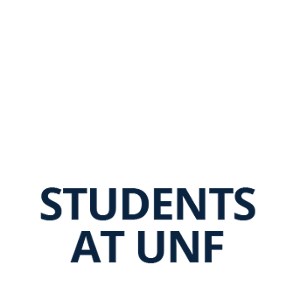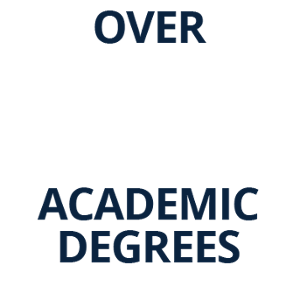 Financial Aid and Scholarships
Connect with Us
Should you have any questions during your college selection or application process, we are here to help you! For questions about the application process, contact our Office of Admissions. If you need assistance with registering for a tour or event, you can contact our Welcome Center.