oneColumn
Music Living-Learning Community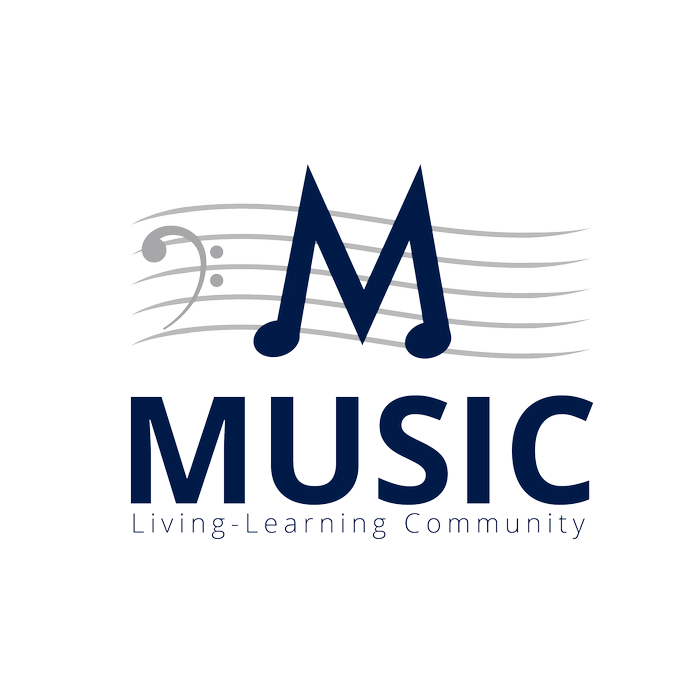 We are excited to announce the launch of a new community available for 2019-2020! The purpose of the Music LLC is to foster a musically immersive and creative living and learning environment that fosters meaningful peer and faculty connections that support students transition to UNF.
Eligibility & Course Requirements:  
Enrolled as a music major (i.e., Music Performance, Music Education, Music Technology, and Jazz for Instrumentalists and Vocalists)
Enroll in MUS1020: Performance, Practice, and Critique
First-year student
Complete the Housing Contract & LLC Application (through MyHousing portal)
Live in Osprey Crossings with the Music LLC
Support/Attend Living-Learning Community events and programs
Learning Outcomes for Participants:
Encourage spontaneous musical creativity and collaborations between students, utilizing skills developed in programs, courses, and events
Establish meaningful social connections and support systems among students who have an interest in music
Interact closely with faculty and staff from the UNF School of Music
Participate in programs and events that connect in-class and out-of-class musical experiences and knowledge
Initiate an environment where students can build their musical identity and network with other students from different musical disciplines
Foster meaningful student dialogue about music – performance, composition, analytical, & recreational
Support transition to college and retain as a UNF student
Partners & Who to Contact:
The Music LLC is a partnership with Housing and Residence Life and the School of Music. 
Erin Bodnar
Assistant Professor of Music, Director of Bands
erin.bodnar@unf.edu

Sheresa Divens
Coordinator for Educational Initiatives, Housing and Residence Life
s.divens@unf.edu
Amy Lorenz
Associate Director, Housing and Residence Life
amy.lorenz@unf.edu