oneColumn
Stonewall Living-Learning Community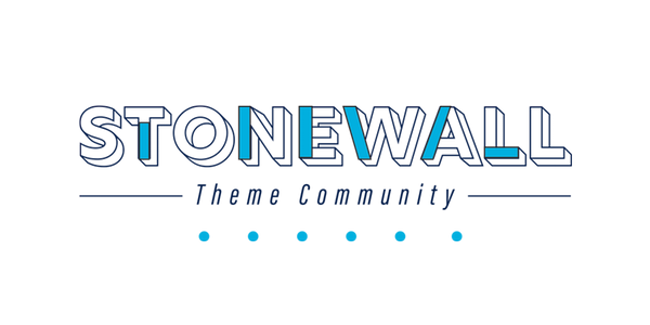 The University of North Florida is committed to providing an accepting and welcoming environment. The Stonewall LLC will maintain an unreserved commitment to student success within a diverse, supportive campus culture. Residents within the Stonewall LLC will celebrate and affirm the cultural experiences of gender expansiveness while welcoming the diverse and complex identities of every resident. The Stonewall LLC works closely with the LGBTQ Center and UNF student groups to create a community of respect and a sense of family for all residents.
Stonewall LLC Learning Objectives
Residents will:
develop awareness, knowledge, and skills about gender diversity and inclusion
explore, expand, and articulate their gender identity and expression
build interpersonal relationships and skills
be aware of multiple identities and intersectionality. *Intersectionality is the interconnected nature of social categorizations such as race, class, and gender as they apply to a given individual or group, regarded as creating overlapping interdependent systems of discrimination or disadvantage.
learn effective communication and advocacy tools
develop personal voice, vision, values, and self-awareness
Stonewall LLC Goals
To enable students to create an intentional, diverse living community where all gender identities and expressions are included and affirmed.
To contribute to a more inclusive and welcoming campus.
To prepare students to navigate a diverse world.
To create sustainable, repeatable programming and curriculum around gender diversity and social justice.
To provide opportunities among residents for building bridges around sexual orientation, gender identity, and other cultural communities.
Community Expectations
Students are expected to sign the Stonewall LLC agreement.
The Stonewall LLC Retreat will occur the Friday prior to the start of fall semester classes. Community members must attend.
Students are expected to participate in the Club Can-Do mentoring program.
Questions?
If you have questions regarding gender-identity, gender-expression, gender non-conforming or transgender student support, feel free to contact the LGBTQ Center at unflgbt@unf.edu. The LGBTQ Center offers education, outreach, advocacy and support to UNF LGBTQ students. Please visit the LGBTQ Center website for more information.