Environmental Leadership Program Symposium
oneColumn
Annual event every spring to showcase the community projects completed due to the valuable partnerships between ELP scholars and community partners. The spring symposium provides the opportunity for attendees to enjoy lite bites, talk with our students, view project posters and hear more about the amazing things happening with the Environmental Leadership Program and the Institute.
The Environmental Leadership Program (ELP) provides undergraduate students from any major a scholarship to complete leadership training and implement a community-based project in Northeast Florida. The goal of the program is to create the next generation of environmental leaders. 
Community Partners
Thank you to our community partners!
Donors
Thank you to our supporters!  The ELP has been made possible through the generous support of the Cummer Family Foundation, Felburn Foundation, and the IERE Community Council.
Past Student Award Winners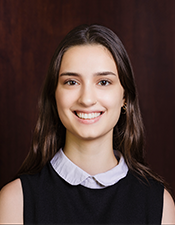 Klesia was awarded Environmental Leadership Program Student of the Year. Her strong work ethic and passion for the environment went hand-in-hand exhibiting leadership and professionalism as she actively worked with stakeholders and managed volunteers to implement "The Green Team: Promoting Sustainability at the Players Championship" in conjunction with The PGA Tour. Klesia presented her project at the 2023 Spring Symposium.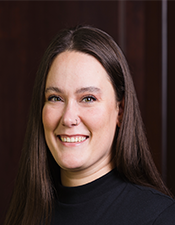 After careful consideration, by business and environment leaders, the "Waste Reduction & Sustainability Plan at Lake Butler Lumber Mill" poster submitted by Devon in partnership with West Fraser was awarded Poster of the Year at the 2023 ELP Spring Symposium. 
Past Projects
Check out the extensive list of successful past projects.