Welcome
twoColumn twoLeft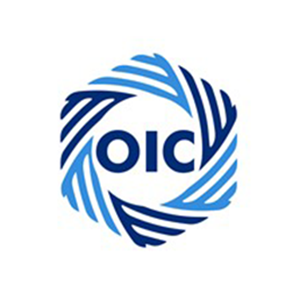 About the Osprey Involvement Center: 
UNF has over 150 Registered Student Organizations (RSOs) on campus. The Osprey Involvement Center supports the function, activity, and involvement of students within these organizations.OIC aids in club workshops, involvement coaching, leadership development, and other community-building services. 
Get involved by checking out the list of 150+ active organizations on campus! Visit PERCH PORTAL to view the current RSO list. Once you find an organization you are interested in, create an account with your UNF email and log in to be able to contact the leaders of the organization.
You can get involved by searching for an organization on our Club List. 
If you can't find what you are looking for, click here Here to start your own!
Club Funding Board Schedule
---
Club Funding Board meets every Friday in the Senate Chambers (
58E, #3200)
at 10:00 am beginning January 20th, 2023. 
The LAST club funding Board meeting for Spring 2023 will be at 10:00 am on April 7th, 2023.
Meetings are subject to University Closures. Any further cancellations/rescheduling will be announced through
OIC's Social Media
and OIC's Website.
---