oneColumn
Club Sports
A Sports Club is a Recognized Student Organization (RSO) that has been formed by individuals motivated by a common interest and a desire to participate in a gross motor sports activity. It exists to promote and develop interest in that sport by providing its members opportunities to learn new skills, refine existing skills, engage in competition, and enjoy the recreational and social fellowship of sport. UNF's Osprey Involvement Center (OIC) provides the most up-to-date Club Sports List.
Contact the Competitive Sports office for more information or call OIC at (904) 620-1470. 
The following club documents are updated for each new season.
Women's Lacrosse Club
Congratulations to the UNF Women's Lacrosse Club, who have joined the Southeastern Women's Lacrosse League (SWLL) as a Division II program in the Southern Division. It's also the first time the club has entered a league since its inception in 2018.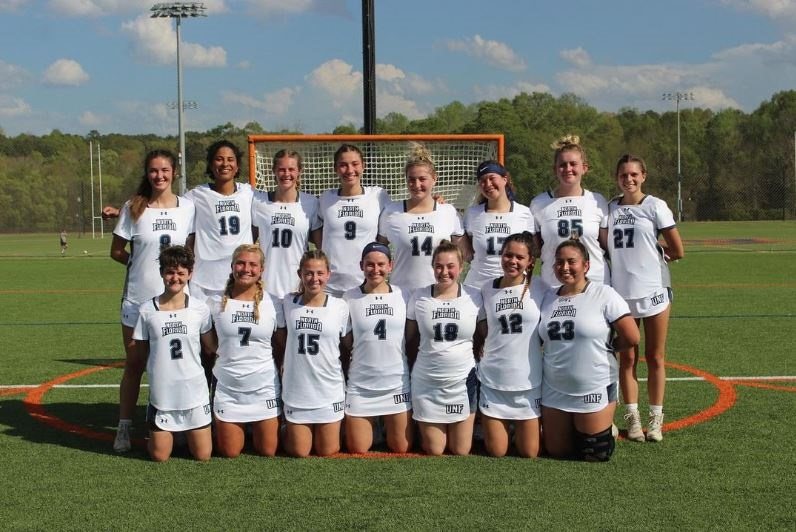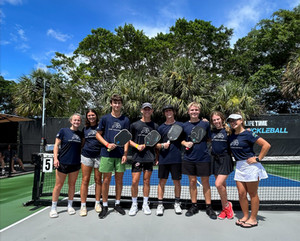 Pickleball Club
Congratulations to the UNF Pickleball Club who placed 3rd at the Regional Tournament held at FAU, which secured them a spot in the Collegiate National Championship in November. This was the largest regional Pickleball tournament ever held.