oneColumn
Campus Internet Upgrade
January 6, 2023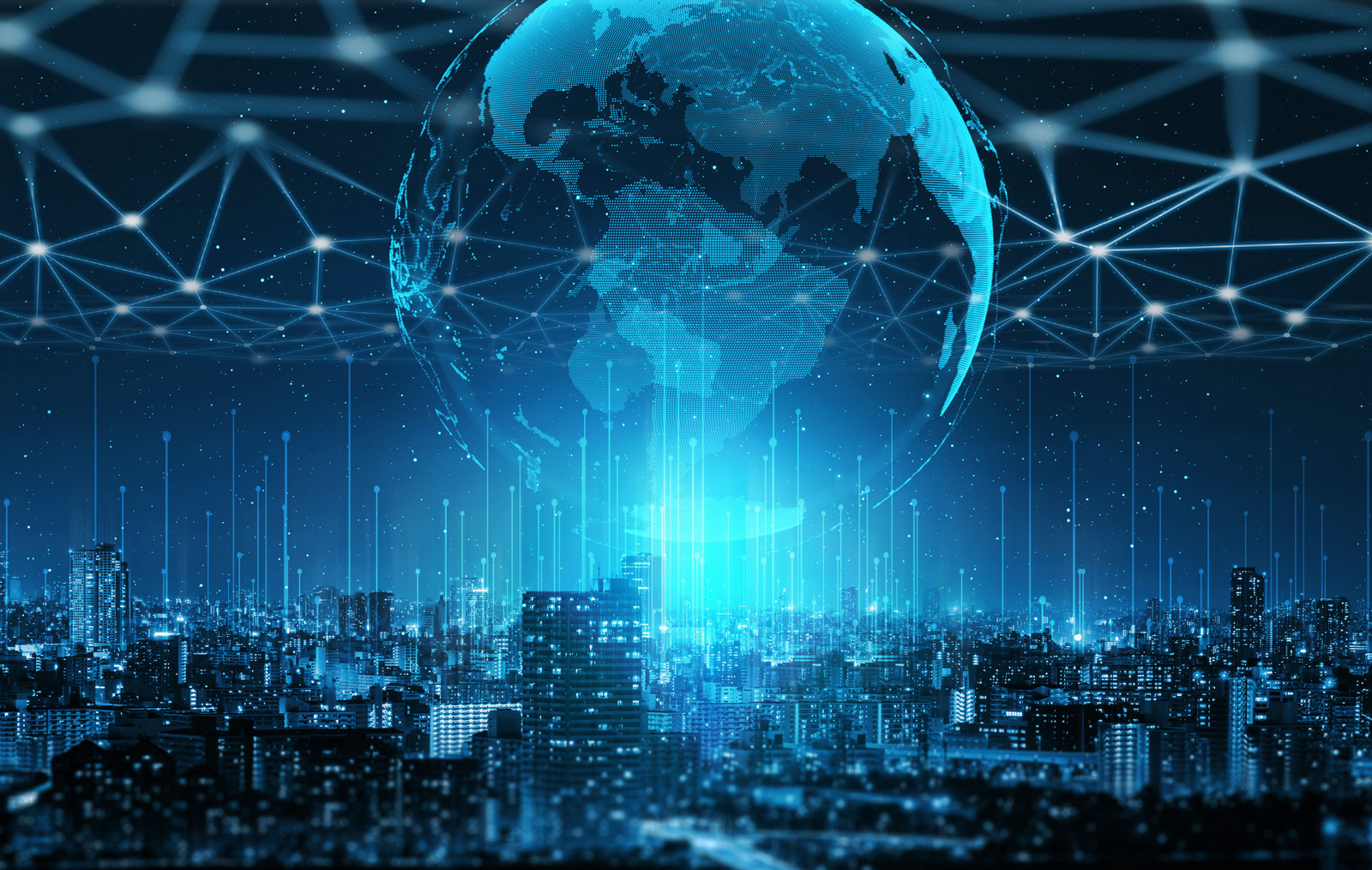 The Division of Information Technology Services (ITS) is pleased to announce the completion of a months-long project to upgrade UNF's connection to the Internet. The result of this upgrade is that Internet network speeds increased from 10Gbps to 100Gbps. The work was completed on January 6, 2023 and will deliver many benefits to the UNF community:
A tenfold increase in speed to access resources via the Internet, including:
Internet2: The United States' largest and fastest globally connected research and education network.

Florida LambdaRail : Florida's independent statewide research and education network that is connected to 39 Florida Universities and Colleges as well as dozens of K-12, Government, Health Care, Community and Research institutions.
Increased capacity and support for:
high-performance, data intensive research and collaboration projects
advanced studies and experiential learning
data intensive applications like live video streaming (e.g. Commencement and Osprey Athletic events)
cloud services
remote learning and remote workers
This upgrade maintains the University of North Florida's position among the best-connected institutions in the world and positions its Internet access for future growth and demands.