oneColumn
College of Education and Human Services
UNF's College of Education and Human Services is committed to developing life-long learners who contribute to their communities and succeed in a changing world. Our graduates become difference makers in professionally and personally rewarding careers immediately upon graduation.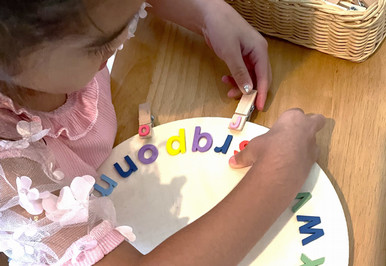 Teaching, Learning and Curriculum
Programs include Early Childhood Education, Elementary Education, Secondary Education, Exceptional Student Education, Deaf Education and TESOL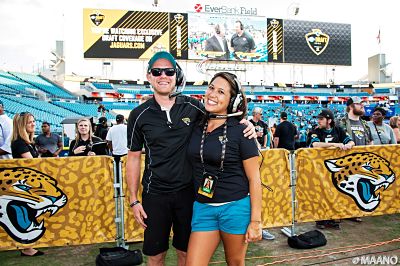 Leadership, School Counseling, and Sport Management
Programs include Sport Management, Educational Leadership, Learning Design & Technology, Higher Education Administration and School Counseling 
Partnering to Make the World a Better Place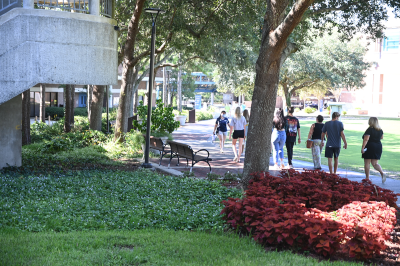 Come see what the College of Education and Human Services has to offer! The Welcome Center has partnered up with COEHS at UNF to create an Education & Human Services Campus Tour option for prospective students! 
Hear about COEHS student experiences and learn about the many resources, support services, study abroad opportunities and labs available to you.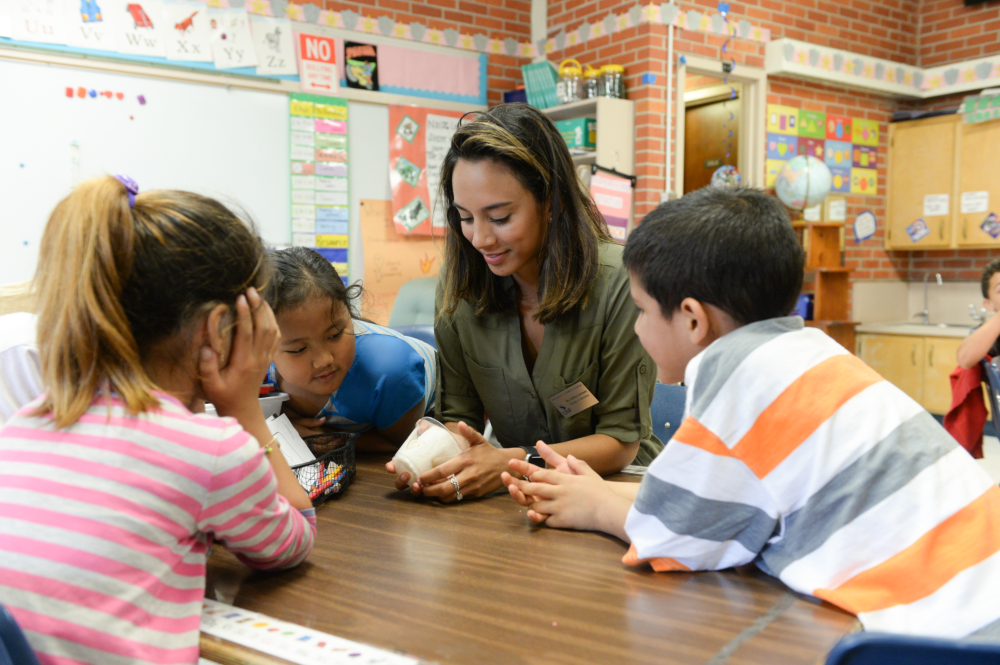 The OSPREY Teacher Residency Program is designed to support UNF students in pursuit of teacher education degrees through full tuition support, stipends, and program-based incentives. Eligible students will receive tuition support for their junior and senior years in a teacher education program. In addition to scholarships, stipends will be provided to students who qualify to participate in one of the Osprey Teacher Residency Programs. Total aid and compensation are dependent upon student financial need and individual program requirements.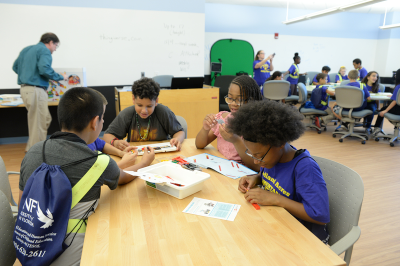 Our faculty conduct high impact research on both challenges and opportunities in today's education, ASL and English interpreting, technology and training development, leadership, sport management, school counseling and disability services. Their collaborative research brings information, ideas and solutions to light, making a real difference in our areas of expertise.