College of Education and Human Services
oneColumn
UNF's College of Education and Human Services is committed to developing life-long learners who contribute to their communities and succeed in a changing world. Our graduates become difference makers in professionally and personally rewarding careers immediately upon graduation.
Partnering to Make the World a Better Place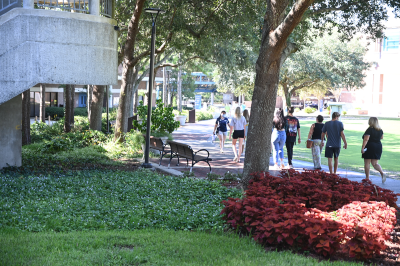 Come see what the College of Education and Human Services has to offer! The Welcome Center has partnered up with COEHS at UNF to create an Education & Human Services Campus Tour option for prospective students! 
Hear about COEHS student experiences and learn about the many resources, support services, study abroad opportunities and labs available to you.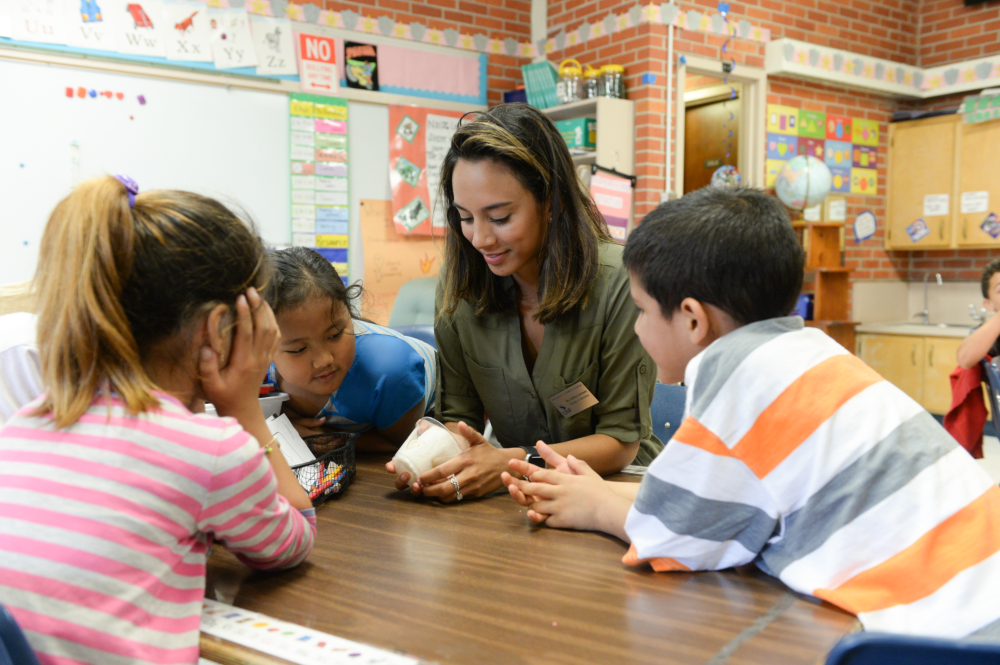 UNF's College of Education and Human Services has been awarded an over $7 Million partnership grant, Project PREP (Partnering to Renew the Educator Pipeline), alongside Clay County District Schools and UNF's College of Arts and Sciences to address the critical teacher shortage and create equitable teaching outcomes for every student. This school-university-district partnership grant is a systemic approach to building an educator pathway to enhance the recruitment, preparation, induction and retention of teachers and teacher leaders across the teacher pipeline in a high-need school district.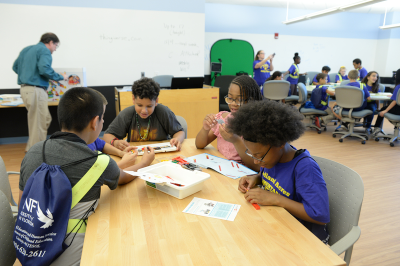 Our faculty conduct high impact research on both challenges and opportunities in today's education, ASL and English interpreting, technology and training development, leadership, sport management, school counseling and disability services. Their collaborative research brings information, ideas and solutions to light, making a real difference in our areas of expertise.