Do Online Courses Fit Your Academic Needs?
oneColumn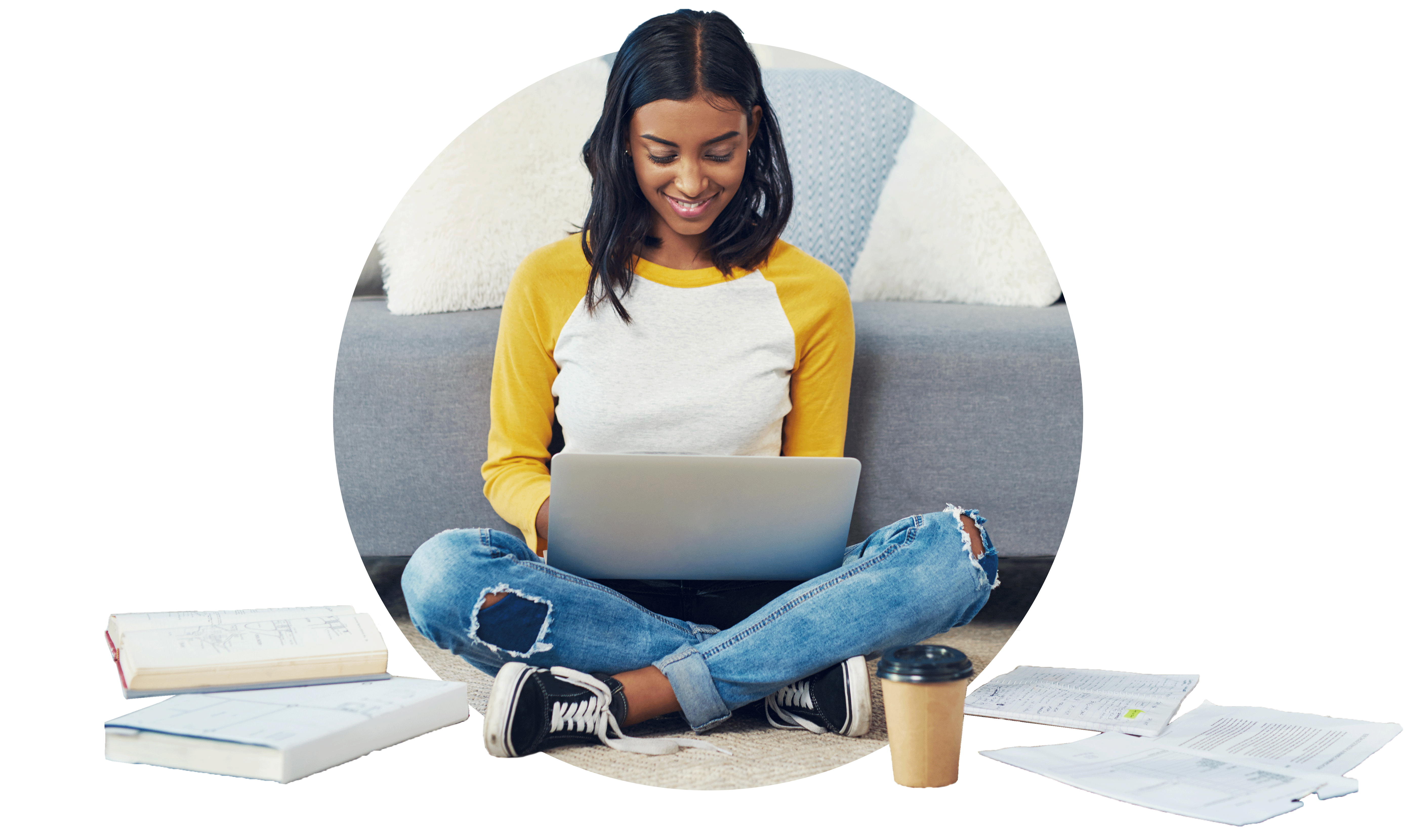 Online courses provide flexibility and convenience for students without ever compromising on quality. You can study and complete assignments at your own pace, on your own time, and from any location you choose.
Online learning is most effective for students who are independent and self-motivated learners.
If you are a student who learns well on your own (by reading course material, participating in online discussion boards, and synthesizing material from multiple sources), you are a good candidate for online learning. If you are an independent learner with a busy work or family schedule, online courses are an excellent way to achieve your educational goals while still meeting your other responsibilities.
If your favorite part of class is engaging in discussions, presentations, and projects or if you prefer group study sessions with your classmates to prepare for assignments and exams, you will want to carefully consider whether online learning is the best fit for you.
Keep in mind that online courses require significant effort and navigating a virtual learning environment can be challenging. Below is a 20-question assessment that helps you evaluate your readiness for online learning to determine if online courses are the best fit for your learning style.
If you want to know more about online learning at UNF,
connect with us at unfonline@unf.edu.