oneColumn
Why UNF Online?

Convenient
Online learning provides flexibility and convenience for students to access course content from any location and at any time of the day.

Affordable
UNF was recognized by Affordable Colleges Online, earning a place on their list of "Online Colleges in Florida That Win on Affordability".

Trusted
In addition to meeting rigorous standards in quality course design, online courses at UNF are delivered by instructors committed to excellence in online teaching.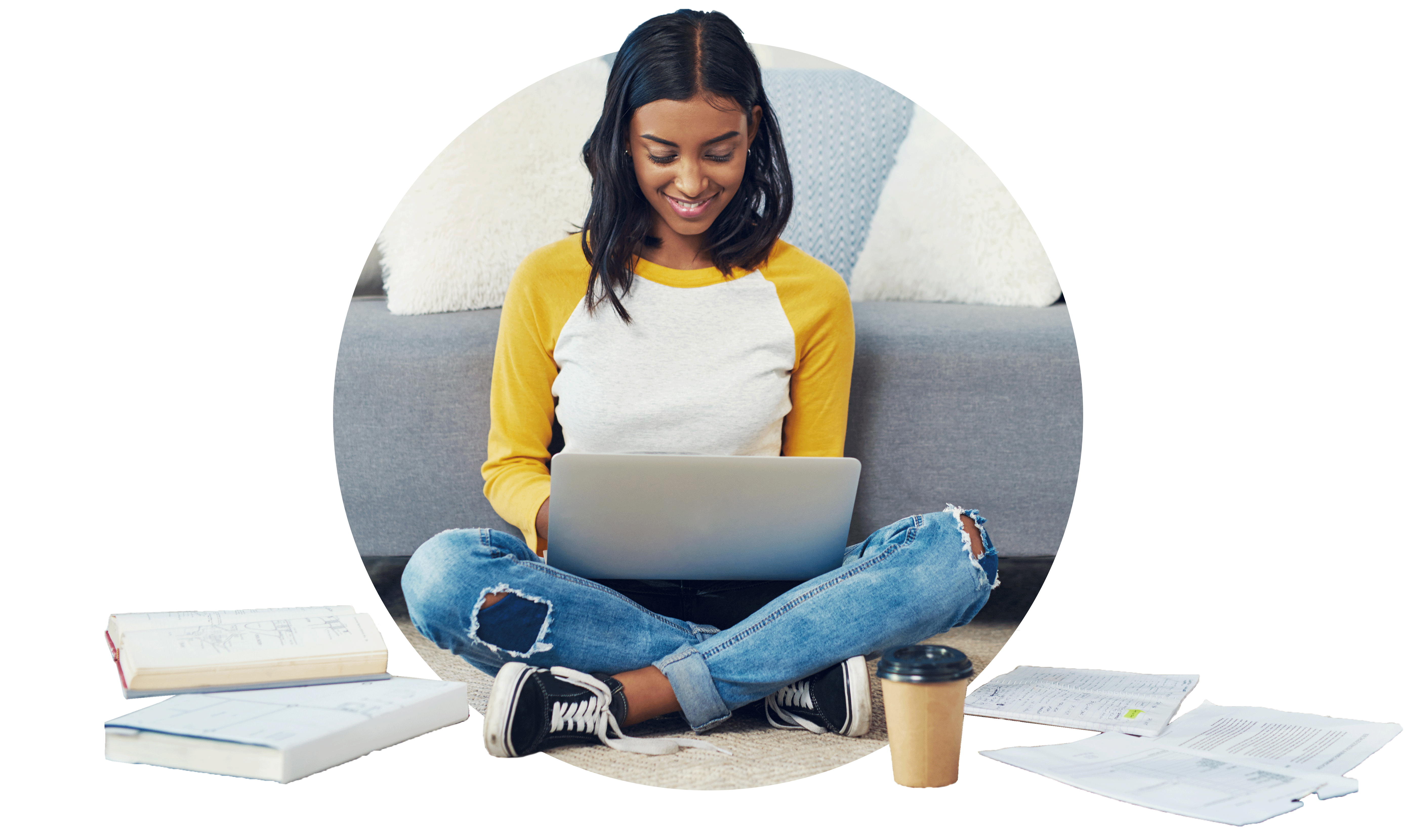 The University of North Florida offers primarily and fully online degree and professional certificate programs available in a traditional or accelerated-term format. UNF's award-winning programs are designed to provide a high-quality learning experience for students in and beyond Florida.
A Best Online Bachelor's Program

U.S. News & World Report ranked UNF among the Top 40 colleges and universities in the country for the Best Online Bachelor's Programs. UNF also landed on the Best Online Education Programs list, a graduate-level ranking.