Transfer Students and Other Admissions
oneColumn
Other Admissions
Can I apply if I am a UNF student already?

Yes, we accept students who are in there second semester or later in the Honors program.  You can participate in the Hicks Honors College, too! If you have all or most of your General Education covered, you may be able to waive the Foundation/Core courses and begin with the upper-division component of the program. Apply using the same applications as first-time college students.

What honors requirements do I have to complete?

We will customize the requirements to best fit where you are at in your degree. Please work with an honors advisor on how to complete the honors requirements.
Connect with other Honors Students!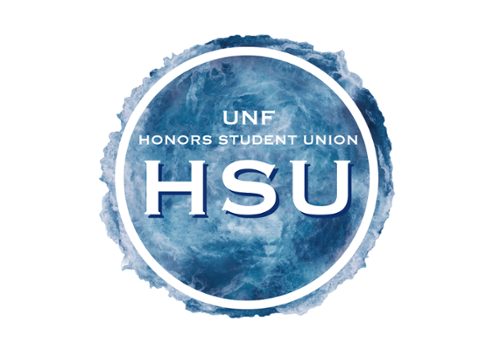 Honors Student Union (HSU for short), is like student government for the Honors Community. We collaborate with the Honors students and staff to represent the Honors community, and we host events so you can become closer with other Honors students. At this time HSU is only open to Hicks Honors College students. We verify your membership through the HSU Canvas. If you are an incoming student and you have not been added to the HSU Canvas, please fill out the form titled "HSU membership application" so we can confirm your admissions to the Honors College though other means.