twoColumn twoLeft
Post-Baccalaureate Certificate in Deaf Education
The online Post-Baccalaureate Certificate in Deaf Education program is designed for professionals (e.g., teachers, paraprofessionals) who are currently working with or aspire to work with DHH students and have not yet completed the Florida Department of Education K-12 Deaf or Hard of Hearing Professional Certificate. In order to enroll in the program, students must have completed a Bachelor's degree (education degree not required).

The content in the Certificate in Deaf Education program, is designed to help post-bac students prepare for the FTCE Deaf or Hard of Hearing K-12 exam. The certificate program contains only 5 online courses and can be completed in one year; however, students can choose to move through the program more slowly. The certificate program has rolling admission, meaning students can join the program during any semester. However, prospective students must apply and be accepted prior to the University deadline (See Admissions Deadlines) for the in which semester they wish to begin.  
The courses include:
Fall Only

EHD 4311 Psychology and Sociology of the Deaf

EHD 4263 Listening and Spoken Language Methods for DHH Students

Spring Only

EHD 4013 Deafness & Diversity

Summer Only

EHD 4261 Audiology & Speech Science

EHD 4293 Reading Instruction and Assessment for DHH Students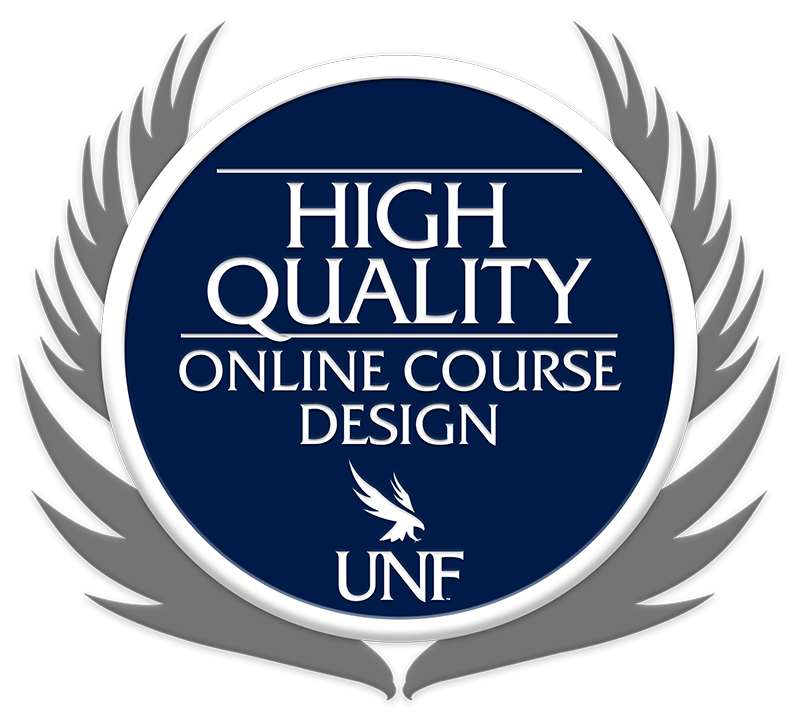 All courses in this program have earned the Florida Online Course Design High Quality (HQ) Designation. This is a significant accomplishment and indicates that these courses have met rigorous standards centered on best practices in instructional design and online learning according to the most current research literature. 
The coursework does NOT focus on helping students pass the General Knowledge (GK) exam. However, UNF has the following FREE resources for current students: Canvas GK course, workshops, and boot camps. Please contact Jade Yuen (j.yuen@unf.edu) for more information.
Enrolling in the program:
Apply to UNF

 

as a post-baccalaureate non-degree seeking student.
All courses are listed at the undergraduate level to reduce the cost to students. Please click here to learn more about the

 

cost of undergraduate credit hours.