oneColumn
Health Administration Alumni
Welcome to the Department of Health Administration Alumni page!
The Department of Health Administration has launched UNF MHA Alumni LinkedIn and BHA Alumni LinkedIn communities to more effectively engage and more frequently communicate with graduates. To date, approximately 70% of MHA Program alumni have joined MHA Alumni LinkedIn and the number is growing. With more than 360 MHA graduates and thousands of BHA graduates, the Department of Health Administration (DHA) maintains a very close relationship with alumni. Alumni serve as members of the Health Administration Advisory Board, as class lecturers, and as adjunct faculty members.
The MHA program schedules annual local Alumni meetings and events as networking opportunities. These activities allow the DHA to assist with building professional networks, stay connected with our local Alumni community, and gain qualitative insight on emerging or changing skill sets within the health administration field. Alumni also interact with current students, providing advice on preparing for a career in health administration.
Health Administration faculty also meet formally and informally with alumni throughout the year. Alumni provide guidance on how to best meet the changing needs of local health systems and respond to evolving issues in the field. The DHA continues to sponsor alumni events throughout the year and incorporates Alumni feedback from these events into Department planning. Alumni provide additional feedback through an emailed survey every three years. This valuable feedback allows the Department of Health Administration to view Alumni career progression, encourage alumni involvement, and solicit recommendations for program improvement.
Health Administration Alumni Board
In 2019, after consultation with our Alumni, Faculty, and Staff, the Inaugural Health Administration Alumni Advisory Board was formulated. The Purpose of the Board is to foster, maintain and support a mutually beneficial relationship between alumni and the Health Administration Departments. Our goal is to plan activities and opportunities that allow alumni to network with other alumni, students, faculty, and staff and stay connected with UNF. The Board will meet quarterly in person or telephonically/web.
Events
UNF Healthcare Symposium
Sept. 23 & 24 (PAST)
Health Administration Alumni Reunion
Sept. 24 & 25 (PAST)
Founding members amd Chairs of the Board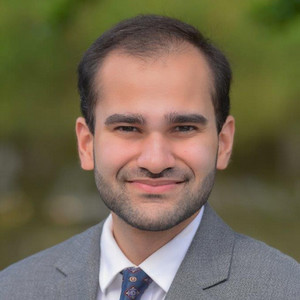 Javed Asjad
Manager, Ascension St. Vincent's Medical Center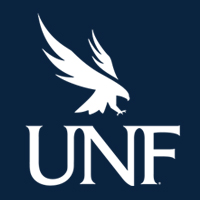 Trey Blanchard
Manager, Flagler Health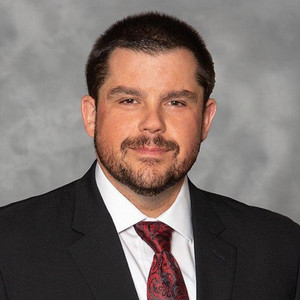 Daniel Bender
CEO, South Bay Hospital, Tampa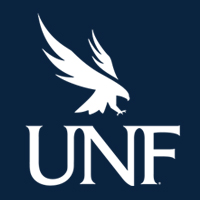 Ryan Calhoun
Sr. Director, Connecticut Children's Medical Center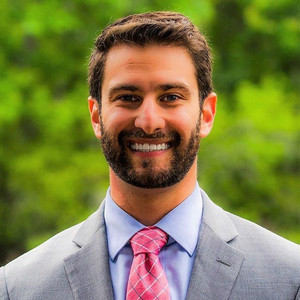 David Dekevich
Baptist Medical Center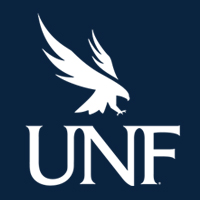 Elizabeth Durrence
CFO, Brandon Regional Medical Center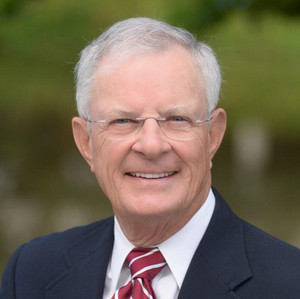 Gary Karsner
Co-Chair, CEO HCA Ocala (retired)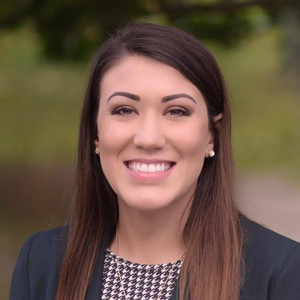 Hana Klein
UF Health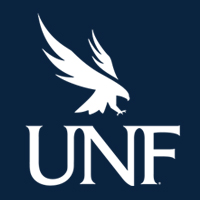 John Lipskey
Undergrad Chair, Brooks Rehabilitation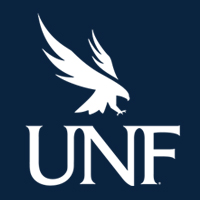 Chris Lopez
CEO, NF Surgeons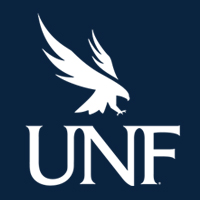 Ellen Love
Fellow, Mayo Clinic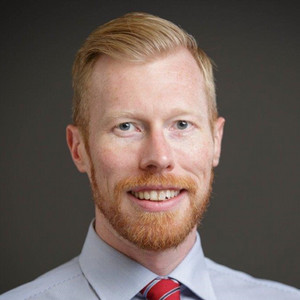 Alex Moore
Product Consultant, Florida Blue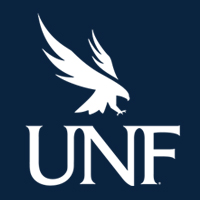 Bryan Murphy
Director of Admissions, Brooks Rehabilitation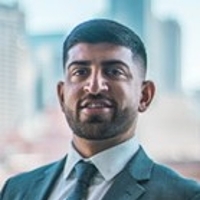 Jaimin Patel
Co-Chair, Senior Consultant, RSM US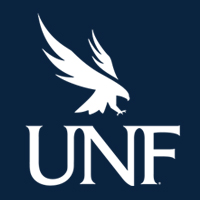 Nicole Plazio
Patient Admin, US Navy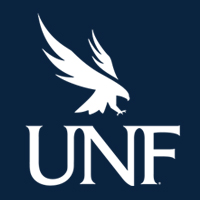 Sarah Patty
Manager, UF Health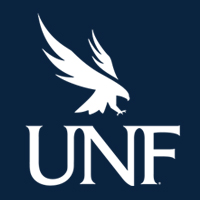 Brent Quarterman
Health Systems, Mayo Clinic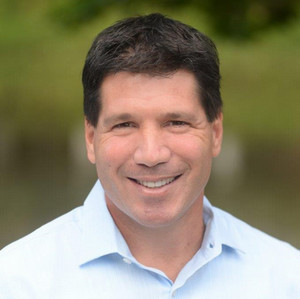 Paul Sapia
Strategic Consultant, Humana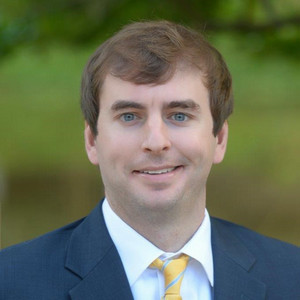 Matt Sartorius
Co-Chair, Administrator, HCA Memorial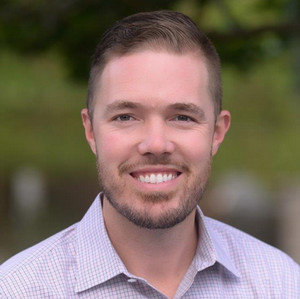 Travis Schryer
COO, Fleets Landing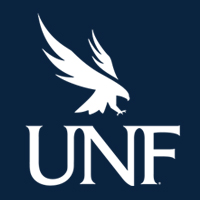 Sara Stophel
Fellow, Duke University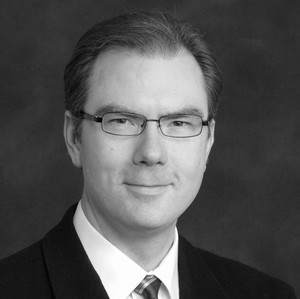 Hugh Tappan
Co-Chair, CEO, HCA Atlantic Region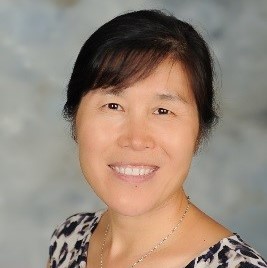 Mei Zhao
Ph.D., Health Administration Chair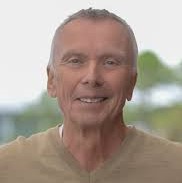 Don Hutton
Founder, Morgan Executive Development Institute (MEDI)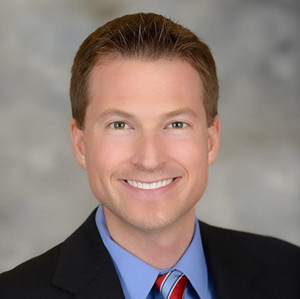 Brent Johnson JD, MHA
Attorney & Healthcare Management Instructor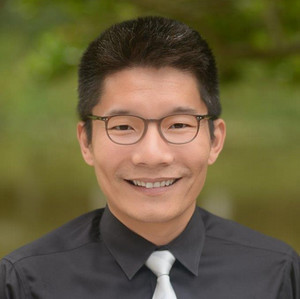 Jasper Xu, Ph.D., MHA
Assistant Professor- UNF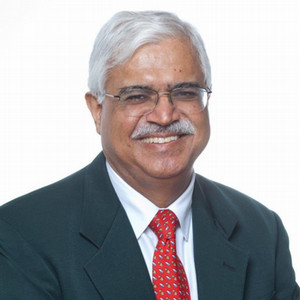 Shyam Paryani, MD, MHA, FACHE
Director, EMHA Program, University of North Florida - Brooks College of Health