oneColumn
Dean's Message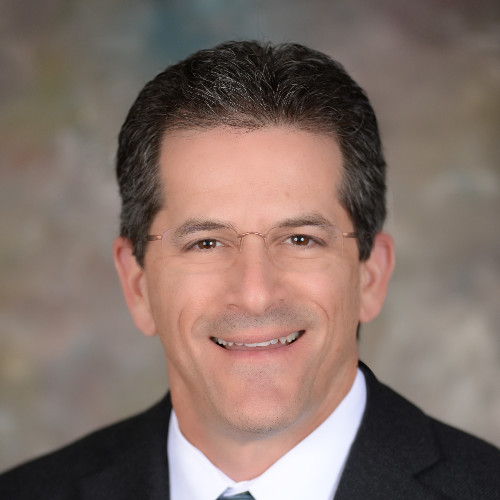 Thank you for your interest in the Brooks College of Health (BCH)! You will find graduates of our college throughout the greater Jacksonville area and beyond. Employers in this region continue to seek out BCH students due to our reputation as a premiere educator of healthcare professionals dedicated to serving the community. The mission of our college is to provide specialized programming in a wide range of health care fields including Nursing, Public Health, Mental Health Counseling, Health Administration, Exercise Science, Athletic Training, Physical Therapy, and Nutrition. Our reputation is further enhanced via our institute and centers, as well as by our recent awards and national rankings.
The cornerstones of a BCH education at the University of North Florida are the hands-on experiences in which our students are engaged. These transformational learning opportunities include research, laboratories, travel abroad, internships, and academic clubs. Our partnerships in the community are extensive and serve to enhance the education of our students in a variety of ways. For instance, the generosity of our partners funds scholarships and professorships that support our students and faculty members. Additionally, our community colleagues provide exceptional training environments for our students.
We encourage you to visit our beautiful campus so that we may introduce you to our outstanding faculty, staff and students, and give you a tour of our state-of-the-art facilities. I know you will quickly see for yourself why students with dreams of working in the healthcare field choose the Brooks College of Health and the University of North Florida as their educational home. I look forward to welcoming you!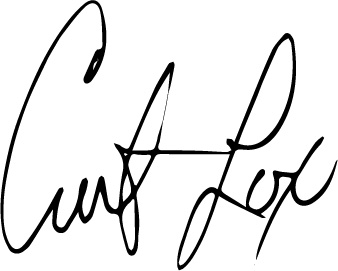 Curt Lox, PhD
Dean, Brooks College of Health
University of North Florida
c.lox@unf.edu
Learn more about the Brooks College of Health
Since our inception in 1988, the Brooks College of Health has strived to play an integral part in the mission and vision of UNF by ensuring depth and quality in our graduate and undergraduate programs. Today, you will find few colleges that match our dedication to student success and our emphasis on excellence and innovation in teaching, scholarship, and service.
We know there is no one like you. We believe there is no place quite like this. While academic rigor and meticulous professional experiences are the hallmarks of an education at the Brooks College of Health, there is very much a culture of caring.
I hope you will take some time to learn more about the Brooks College of Health and all that we have to offer. While exploring our program offerings, college news, alumni activities, and faculty home pages, you will find that we are dedicated to providing the utmost in quality health care education.