Small Business Training & Events
oneColumn
The Florida Small Business Development Center at the University of North Florida (Florida SBDC at UNF) provides workshops and events to anyone starting or growing a business.
Training & Events by Topic
Please note that all topics may not have scheduled upcoming events.
Webinar Library for Small Businesses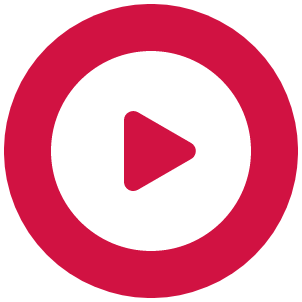 Looking for recorded webinars to watch on-demand? Check out our YouTube "Webinars for Small Business" playlist.