Course Media Development
oneColumn
CIRT provides an array of instructional media services to faculty developing blended or online courses. It is recommended that each course displays at minimum, a course banner with a coordinating course card, and an introduction video. You also have the option to create your own graphics using Adobe Creative Cloud Express or Canva.
Canvas Course Media

Banners and Course Cards
Banners are displayed at the top of the course home page and provide a refined brand identity. Course Cards are designed to coordinate with the banner and display on your Canvas dashboard screen.
You can design your own graphics with Adobe Express or Canva, free and user-friendly graphic design websites. More information below.
Submit a Banner/Course Card Request
Introduction Videos
An Introduction Video for your blended or online course is an excellent way to introduce yourself, provide students with an overview of the course, and integrate a humanizing element to build rapport with your students.
Schedule a time in the CIRT Video Studio using our online booking system or contact cirtlab@unf.edu for more information.
Book the Studio
Make Your Own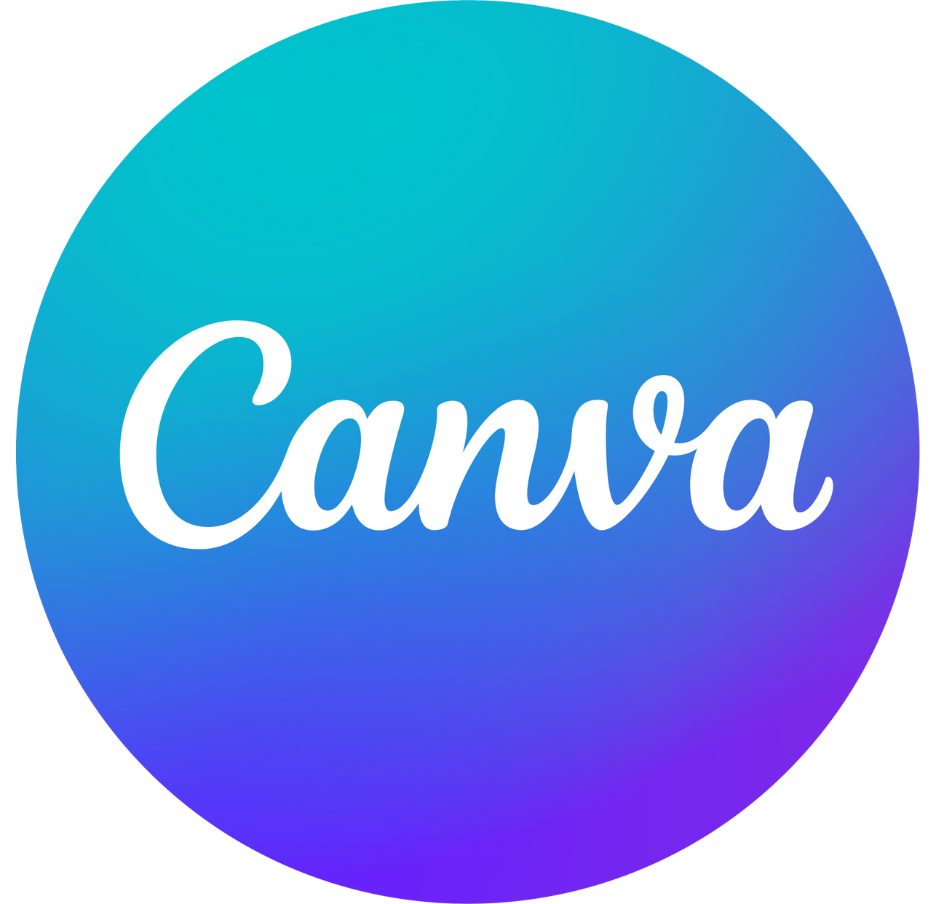 Canva is a user-friendly, free, media creation website with templates, icons, copyright-free images, and more for your creative needs. Sign up with Canva using your personal or UNF email.
Start Designing with Canva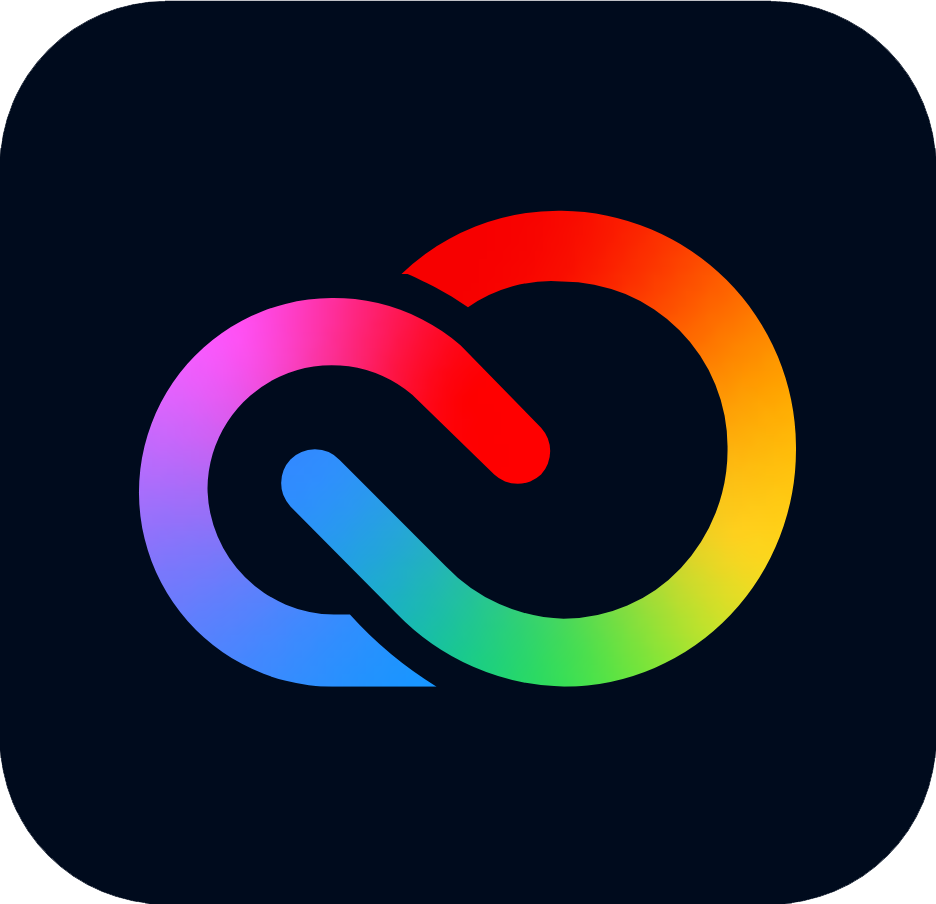 Express is a user-friendly, media creation website that is free to UNF Faculty when you create an account using your UNF credentials. Templates, icons, copyright-free images, and more are provided for your creative needs.
Start Designing with Adobe Creative Cloud Express
Accessibility
The University of North Florida is committed to providing an inclusive and welcoming environment for all. Instructional materials distributed to students must be accessible to those who require assistive technologies. CIRT recognizes the importance of supporting instructors in this work therefore, alternative text will be included with all Canvas course banners we create and all videos we produce will incorporate captions and transcripts. In addition, we have developed resources and training specific to these needs. Please visit our Accessibility webpage for more information.