oneColumn
Unheard Voices of the Enlightenment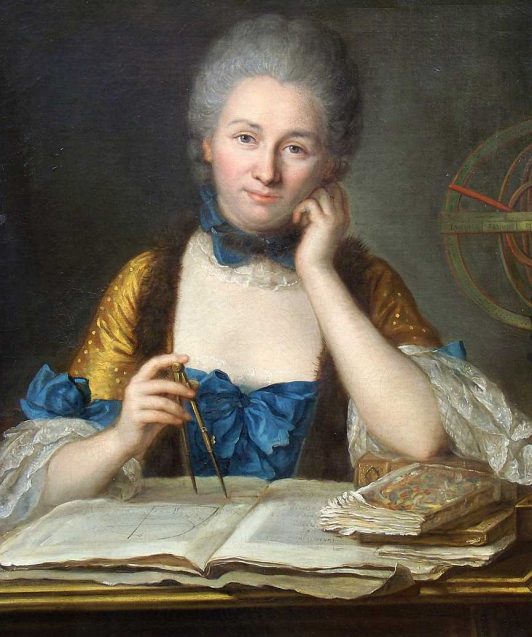 Traditionally, historians have studied the Enlightenment as an intellectual project undertaken by a small group of educated elites better known as the philosophes. The philosophes'publications comprise the chief texts with which historians have understood the nature of the Enlightenment. In recent years, however, many historians have challenged this notion of an Enlightenment of only philosophes. Drawing from the work of Jürgen Habermas, among others, scholars no longer see the Enlightenment purely as a movement of intellectual elites. Instead, the Enlightenment has broadened to include new social institutions, cultural practices, and spheres of debate. In so doing, scholars have begun to pay attention to the contributions of a wider range of historical subjects outside the great philosophes of the eighteenth century.
Unheard Voices of the Enlightenment is a collaborative project to produce electronic editions of eighteenth–century documents from historical figures and institutions generally ignored by studies focused on the philosophes. Contributors to the project will include the graduate students enrolled in Dr. Daniel Watkins's seminar on the European Enlightenment (first offered in Fall 2016). The editions created by contributors will include mainly rare print texts from the eighteenth–century Anglophone world. They will engage topics relevant to the study of the Enlightenment as a broader social and cultural project. Contributors will also provide critical essays contextualizing their editions and explaining how they are useful for understanding the Enlightenment as a complex movement advanced by a wide variety of historical actors. Ultimately, the goal of the project will be to provide historians, students, and the interested public alike with a far broader — and consequently far more representative — collection of voices of the Enlightenment than generally uncovered by popular histories and primary source readers on the period.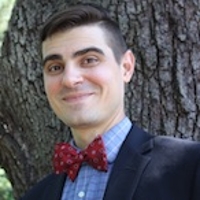 Project Leader
---
Dr. Daniel J. Watkins is an assistant professor of History at the University of North Florida. He specializes in the history of eighteenth–century France and is currently researching the many ways that the European Enlightenment shaped and was shaped by members of the Society of Jesus.