oneColumn
See Me: Homelessness as Seen through the Eyes of Women Living the Experience in Jacksonville, FL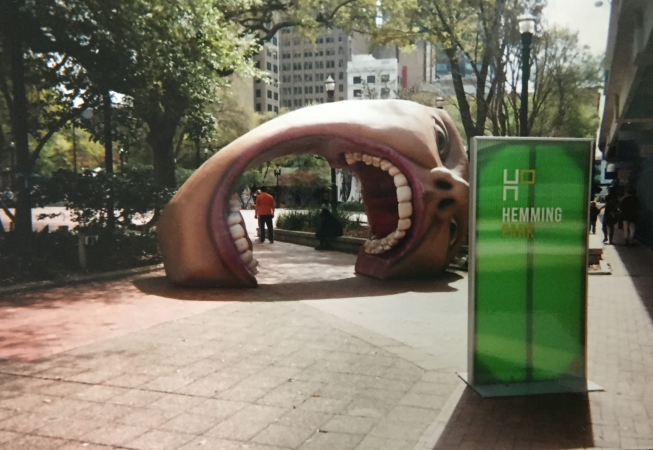 Women experiencing homelessness face many challenges as their marginalized identities both as women and individuals experiencing homelessness intersect. While research has established many probable causes and solutions with respect to homelessness in the United States, much is still unknown regarding the multidimensional needs of women without housing. This qualitative study used Photovoice as a Participatory Action Research (PAR) methodology to gain a greater understanding of the lives of women experiencing homelessness in a Southeastern community. Participants were 13 women, ages 18 and older, who were housed in two distinct community living facilities and identified as "currently experiencing homelessness" or "have experienced chronic homelessness." Images and dialogue sessions were analyzed using the SHOWed methodology and thematic analysis. Preliminary themes found in the data include resiliency, inequality of power, and universality. The voices in this study highlight domestic violence—physical, mental, and emotional abuse—as a unique contributor to homelessness for women. The author discusses the social changes implemented by the participants, as well as implications for community leaders and policy makers.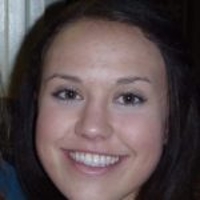 Project Co-Leader 
---
Rachel Underwood is a recent graduate of the Clinical Mental Health Counseling program at the University of North Florida. She served as the program's Graduate Research Assistant from 2015-2017. Rachel is currently working towards becoming a Licensed Mental Health Counselor following graduation. Her primary research interests include the intersectionality between gender, poverty, and mental health.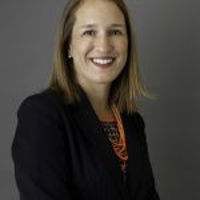 Project Co-Leader 
---
Dr. Natalie Arce Indelicato is assistant professor and director of the Clinical Mental Health Counseling program at Jacksonville University. She was formerly an assistant professor of clinical mental health counseling at UNF, and was a member of the DHI Advisory Committee from 2015 to 2017. She is a Licensed Mental Health Counselor and Qualified Supervisor in the State of Florida. Her teaching philosophy and clinical theoretical orientation is grounded in the Relational Cultural Theory. Dr. Indelicato's clinical and research interests have primarily related to college student development and the mental health of women and girls.