oneColumn
Oral History of Jacksonville's Historically Black Religious Communities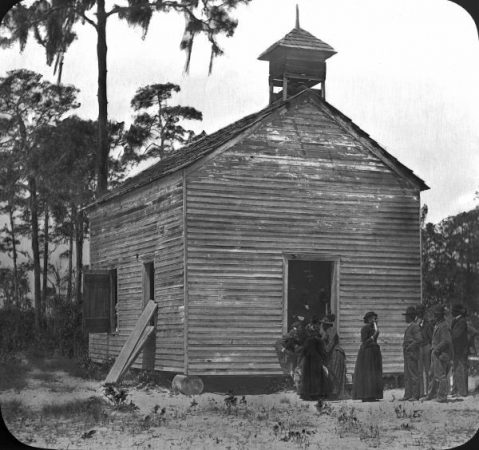 This digital humanities project aims to support the historical memory efforts of the region's historically black religious communities by connecting UNF students with congregations. Within the context of a class on African-American Religions, students will interview members, creating historical documents that will be digitally archived at the UNF Thomas Carpenter library. The goal will be to capture the range of religious expression in these communities and to capture the complex intersection between religion culture and political life. This project has the potential to expand to numerous religious communities, and to grow over time.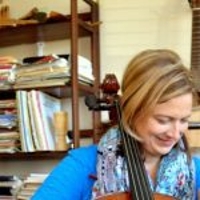 Faculty leader 
---
Dr. Brandi Denison is an assistant professor in the Department of Philosophy and Religious Studies at the University of North Florida. Her research and teaching interests include American Religious History, specializing in the American West with particular attention to American Indian Religions. She is interested in the intersection of land, race, and religion, as well as gender, violence, memory, and theories of religion. Her book Ute Land Religion in the American West is a narrative of American religion and how it intersected with land in the American West. She is active in the American Academy of Religion, where she co-chairs the Religion in the American West group, a new AAR group that she helped propose. She is also on the steering committee of the Religion, Colonialism, and Postcolonialism group. Dr. Denison is also the editor for Religion Compass.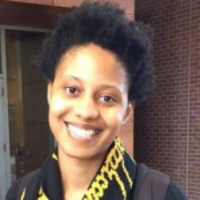 Student collaborator 
---
Imani Philips is graduate student studying history. Some of her academic interests include the development of museums and zoos, art history, and national identity. Her current job as assistant office manager at the Jacksonville Historical Society allows her to see a different side of historical institutions and nonprofits outside of her previous archival internship. Imani hopes to work with other historical institutions to gain more experience.