oneColumn
Native Sun: The Flora of Sawmill Slough Preserve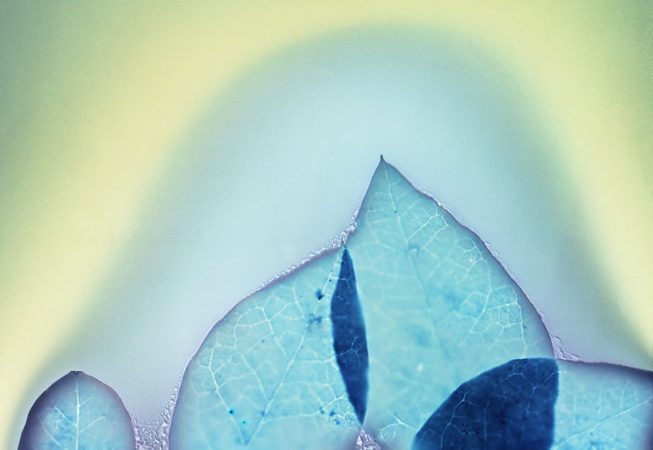 Native Sun: The Flora of Sawmill Slough Preserve is a research project that centers on the plant life found within the Sawmill Slough Preserve on UNF's campus. This body of work utilizes a photographic process called lumen printing to create a unique record of flora samples collected within the preserve. The lumen printing process results in imagery that is neither purely scientific, nor purely aesthetic, which pushes the boundaries of both science and visual art. This project fits within the Digital Humanities Initiative, because one key project outcome is the creation of a digital archive of the images paired with the scientific and common names of the plants found in the preserve.  
As our culture advances, citizens will be challenged to redefine their relationship to the natural world. Ecological literacy is increasingly necessary to understand the implications of a radically changing environment, and for artists, engaging in the aesthetics of nature are how we add to this critical dialog. The Sawmill Slough Preserve, a 382–acre wetland and woodland habitat situated within the UNF campus, provides a unique opportunity for our campus community to engage with these issues. Great work is underway by members of the scientific community; however, a large–scale aesthetic record of the slough does not yet exist. Native Sun: The Flora of Sawmill Slough Preserve creates such a record, and it establishes the preserve as a living laboratory for creative and scientific practice that future students and scholars can build upon. 
To view the project, see: Native Sun: The Flora of Sawmill Slough Preserve.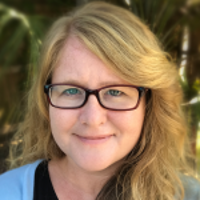 Project Leader
---
Kally Malcom is a photographer whose work and research explores place, personal history, and identity. Her images employ a range of photographic processes and move between the studio and the natural world. Selections from her recent work have been exhibited nationally and internationally, including Workspace Gallery in Lincoln, Nebraska; the Schneider Museum of Art in Ashland, Oregon; Northlight Gallery, in Phoenix, AZ; Marion Center for Photographic Arts in Santa Fe, NM; and the PH21 Gallery in Budapest, Hungary. Her images have been published in F–Stop Magazine, The Hand Magazine, WPR Wisconsin Life online, and the Huffington Post. Kally's photographs are held in numerous private collections throughout the United States. Kally holds an MFA from New Mexico State University. She is an Assistant Professor of Photography at the University of North Florida. Her portfolio can be viewed on her website.