oneColumn
Viola Muse Digital Edition
The Viola Muse Digital Edition is an open-access online publication of the Viola Muse Collection, on loan from the Jacksonville Historical Society. Viola Muse was a local hairdresser, salon owner, kindergarten teacher, and writer-interviewer for the Negro Writers Division of the Florida Federal Writers Project (1946-40), headquartered here in Jacksonville. The site will be launched formally in mid-2022.
Current work on this project involves finalizing the edition and making it accessible to the Jacksonville community. New features of the site will include editorial notes, a set of interactive maps of the mid- and late-nineteenth century development of Jacksonville, an interactive index of all names mentioned across the collection, and analyses of the documents and their context through a racial lens. Pedagogical materials will be created related to the Viola Muse Digital Edition. There will also be partnerships with community organizations and a community-wide study circle on the FWP and the Negro Writers Division, with participating members from Edward Waters College, the Jacksonville Public Library, FSCJ, and the city at large. 
Faculty Project Leaders
---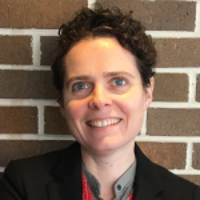 Dr. Laura Heffernan is an associate professor of English at UNF. She works on nineteenth and twentieth-century literature and culture, with a particular focus on histories of reading and histories of literary criticism. She helped develop the Digital Humanities minor at UNF and, in 2019-21, she served as Director of UNF's Digital Humanities Institute.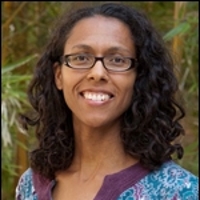 Dr. Tru Leverette is an associate professor of English and the director of African-American/African Diaspora studies at UNF. Her areas of expertise include African-American Literature, Race and Ethnicity in American Literature, Cultural Studies, and Women's and Gender Studies. She received a Ph.D. in English (American Literature) at the University of Florida.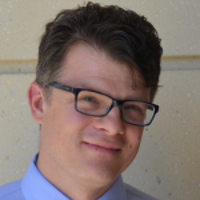 Dr. Clayton McCarl is the director of the International Studies Program at UNF and an associate professor of Spanish, Latin American literature and culture, and digital humanities. He leads coloniaLab, the North Florida Editorial Workshop, and Editing the Eartha M.M. White Collection. He was the founding director of the Digital Humanities Institute from 2018-2019.