oneColumn
Editing the Eartha M. M. White Collection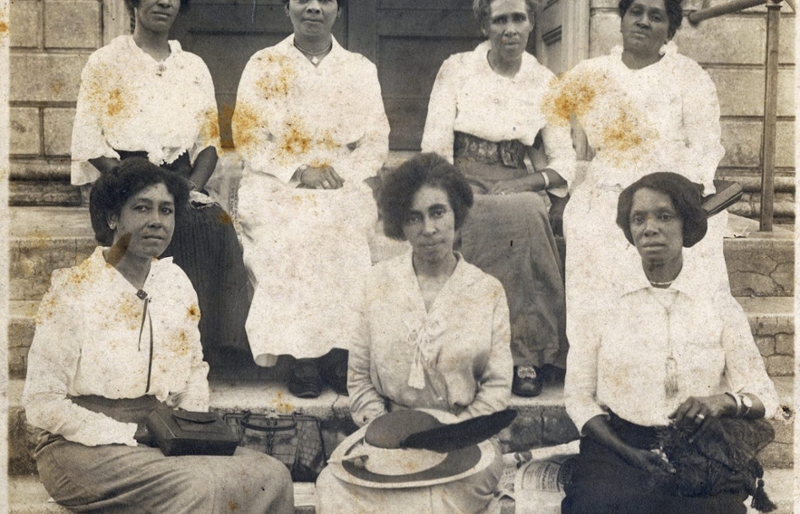 Editing the Eartha M. M. White Collection is a project that engages UNF students, faculty and staff as archival researchers and digital editors. The project is centered on the electronic edition of personal correspondence and other documents, held in Special Collections at UNF's Thomas G. Carpenter Library, related to Eartha M. M. White (1876–1974), founder of the Clara White Mission and a leader of Jacksonville's African American community.
See the 
project website
 for more details and to access the documents edited to-date.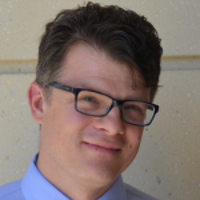 Faculty Project Leader
---
Dr. Clayton McCarl is an associate professor in the Department of Languages, Literatures and Cultures. His research involves the electronic edition of manuscript and rare print books dealing with the Spanish maritime world in the sixteenth, seventeenth, and eighteenth centuries. His leadership of the Editing the Eartha MM White Collection has evolved out of his interested in designing models for student engagement in projects involving archival materials and digital methodologies.