oneColumn
Master in Nutrition and Dietetics Graduate Programs
Overview

A Master's in Nutrition and Dietetics prepares individuals for practice in the field of dietetics as a registered dietitian. The UNF Department of Nutrition and Dietetics offers a Master of Science in Nutrition and Dietetics with 4 specialization options:

MS/DI
MS Integrated Future Graduate Program
MS Online Professional Studies

Apply Now!
MS/DI
For those who matched to the UNF DI through DICAS
---
Campus-Based
---
Completed in 16 months
---
35 Credits
---
Satisfies masters and supervised practice for registration eligibility
---
MS Professional Studies
For Registered Dietitians
---
Online
---
Completed in approximately 24-36 months
---
35 Credits
---
Masters degree post registration
---
MS Future Education Model
For those who were pre-selected into the UNF FEM program
---
Online
---
Completed in 20 months
---
44 Credits
---
Satisfies masters and supervised practice for registration eligibility
---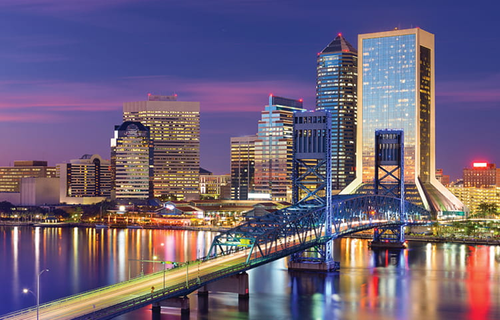 LOCATION
UNF is located in the center of a healthcare hub. Jacksonville, FL is one of the most dynamic health services marketplaces in the United States with over 15 hospitals, skilled-dietetic centers, and large dietetic practice groups.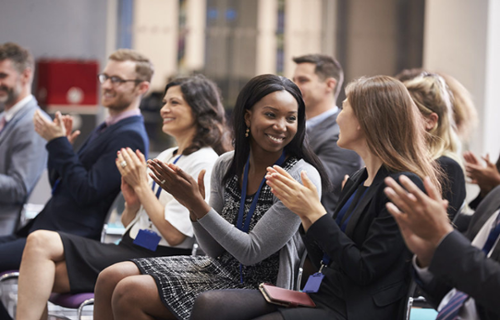 NETWORKING NATIONWIDE
Our students are active in a variety of service projects and work opportunities nation wide including Advent Health, Tampa VA, Mayo Clinic, Baptist Health System, UF Health Jacksonville, among others.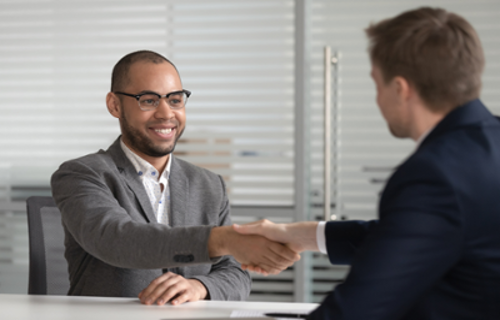 EMPLOYMENT RATE AND FLEXIBILITY
Our graduates who seek in-field jobs have a 100% employment rate
Our programs meet the needs of full-time working professionals while providing a complete course work to provide the required knowledge and skills for future dietetic leaders.
Alice Sanchez, MS, 2020
"I received my Master of Nutrition and Dietetics Degree from the University of North Florida (UNF) Graduate School in 2020. I chose this program because of the flexibility of being available online, it upholds a reputation for having some of the best and most prominent professors in the field, and offers numerous resources to help aid its students in being successful. I appreciated having the opportunity to conduct research for my thesis on a topic I was particularly passionate about with the help of my committee. I was able to connect with my classmates through online study groups and found the choice of classes to be unique and interesting. I was grateful for the option to quickly complete this program in under two years and receive the UNF Graduate School Grant with the support of my professors to provide a tremendous financial assistance. I highly recommend this program to anyone looking to get a great experience with research and with the flexibility of completing it virtually. I am grateful to call myself a Graduate Osprey!"
Leah Qubty, DCN, MS, RDN, 2022
"As someone with a background in clinical dietetics, I was looking for a program that would allow me to hone my clinical skills, grow into a clinical researcher, and become more engaged in the field of dietetics. The Doctorate of Clinical Nutrition program did all of this and more. After completing the DCN program at UNF, I feel well-equipped for my new role as a professor and clinical research mentor. The DCN faculty at UNF are leaders in the field of Nutrition and Dietetics and are passionate educators. While in the DCN program, I felt as though my professors were committed to my success in the field. I will strive to bring the same commitment and passion with me into my new professional role."