oneColumn
Undergraduate Research Advisory Council (URAC)
The URAC is an advisory council comprised of faculty members who are subject matter experts across the five academic colleges and the Thomas G. Carpenter Library at the University of North Florida. Each URAC member is committed to the idea that students, their faculty mentors, and UNF as a whole benefit from engagement in and promotion of undergraduate research, scholarship, and creative activities. Council members have agreed to serve in an advisory capacity to the director of the Office of Undergraduate Research (OUR).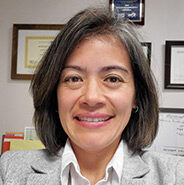 Andrea Y. Arikawa, Ph.D.
Health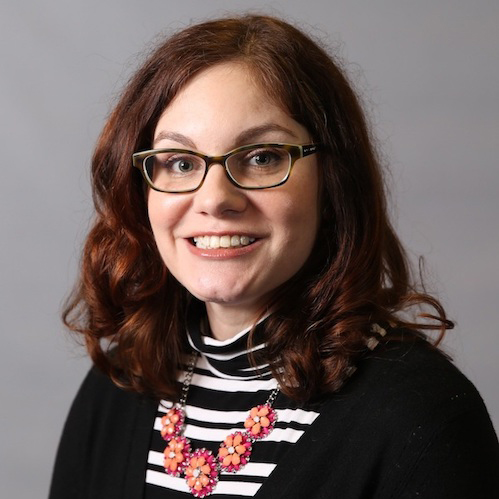 Maria Atilano, M.L.I.S.

Thomas G. Carpenter Library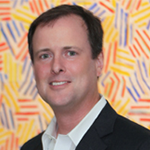 Peter Scott Brown, Ph.D.
Arts and Sciences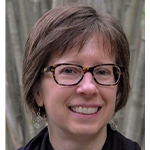 Alison J. Bruey, Ph.D.

Arts and Sciences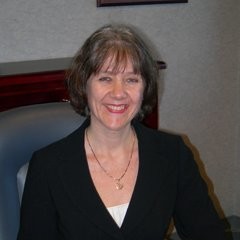 Sharon C. Cobb Ph.D.

Business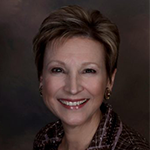 Karen S. Cousins, Ph.D.
Arts and Sciences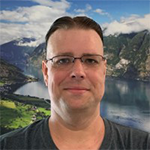 Jason T. Haraldsen, Ph.D.
Arts and Sciences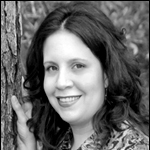 Katherine Hooper, Ph.D.
Arts and Sciences

David Hoppey, Ph.D.
Education and Human Services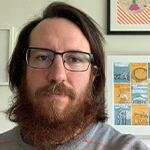 Andrew P. Kozlowski, Ph.D
Arts and Sciences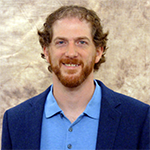 John P. Nuszkowski, Ph.D.
Computing, Engineering and Construction