College of Education and Human Services impacts Duval County Schools
Eight teachers, a third of Kings Trail Elementary School's total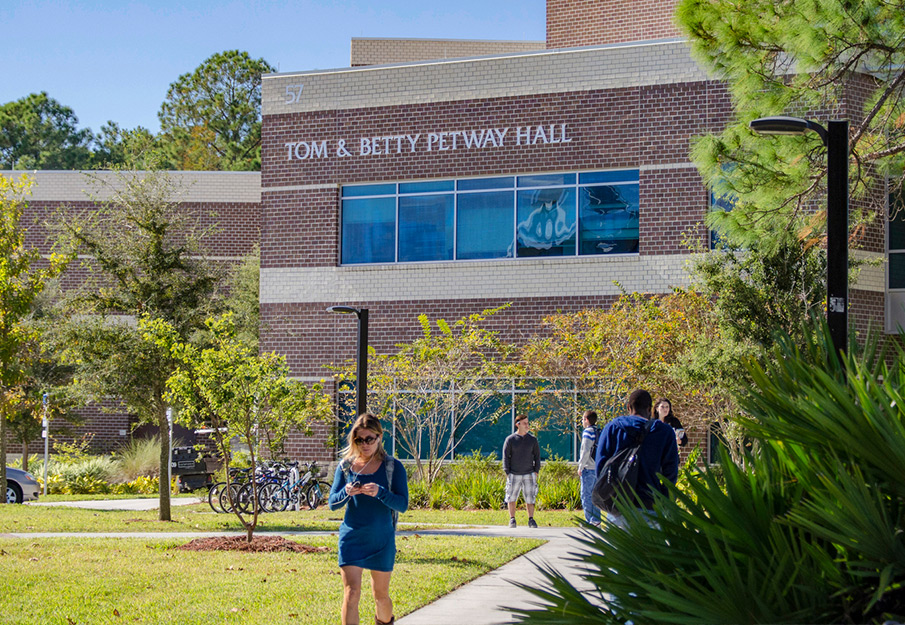 faculty, received their Master's in Education from UNF's College of Education and Human Services (COEHS) this fall 2020.

Kings Trail Elementary is a designated UNF Professional Development School in the Duval County School District. Professional Development Schools allow UNF education students to complete training hours in these classrooms and be mentored by the educators working in these schools. In exchange, the COEHS provides tuition waivers, encouraging teachers to continue their educational journey while helping current UNF teacher candidates/undergraduates get classroom experience, transformational learning opportunities and hands-on experience.

UNF's Professional Development Schools program is designed to enhance the educational experiences of all children​ by engaging in high-quality, collaborative teacher candidate preparation.
Categories
Recent Articles