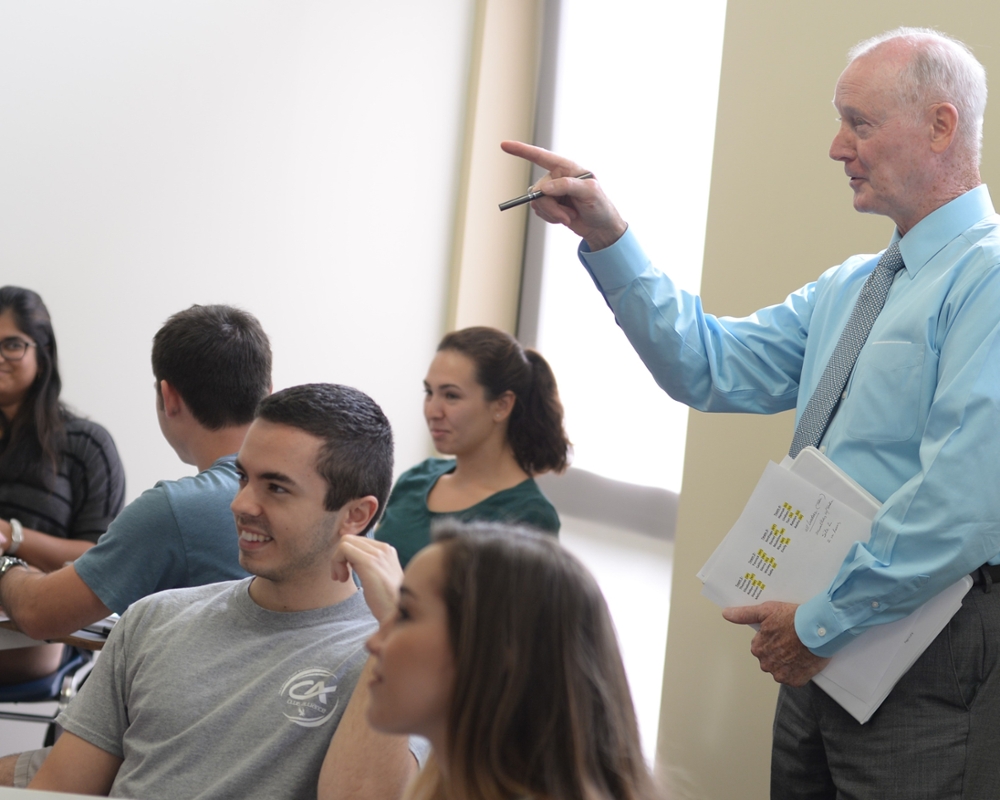 LDR3003: Introduction to Leadership (3 Credit Hours)
LDR3003 Meets the Critical Thinking requirement for General Education.
Introduction to Leadership is the introductory course for the Leadership Minor and is open to all undergraduate students, regardless of year. This course familiarizes students with foundational leadership theories and concepts, while providing opportunities to explore and reflect on their personal strengths and values, and learn strategies for putting their leadership in to practice.