UNF appoints Dr. Michele Moore as Graduate School Dean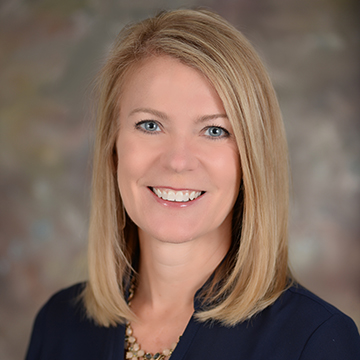 The University of North Florida announces the appointment of Dr. Michele Moore as dean of UNF's Graduate School. Moore will join the Graduate School after over two decades of service to the Osprey community. She currently serves as professor and chair of the Department of Public Health and will begin her new role on May 15.
Moore's research focuses on reducing adolescent health risk behaviors through evidence-based programming. She is an author on 45 published peer-reviewed journal articles and over 100 peer-reviewed professional presentations and has had a significant role in writing and/or implementing 22 funded grant projects. Moore has also worked extensively with graduate education as a program director for six years and coordinating the Master of Public Health internship program for most of her career at UNF. This work entailed maintaining national accreditation, curriculum development, student professional preparation and enhancing community partnerships.
Moore received the 2022 Distinguished Professor Award, presented annually to a UNF faculty member who has a balanced record of distinction at the University in teaching, scholarship and service. She was previously awarded the UNF Outstanding Faculty Scholarship Award, UNF Outstanding Undergraduate Teaching Award and the University of Florida Outstanding Young Alumni award.
Categories
Recent Articles