UNF professors awarded Literati Award for career mentoring research
Two assistant professors of management in the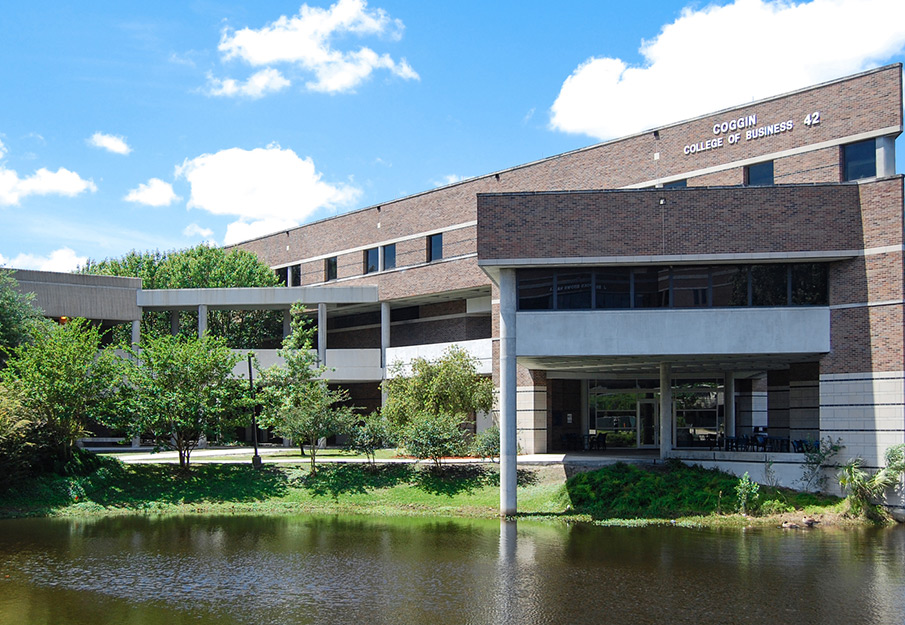 University of North Florida's Coggin College of Business, Drs. Robert Renn and Tobias Huning, were recently awarded a 2020 Literati Award by Emerald Publishing for their research paper published in the journal Evidence-Based Human Resource Management.
The award recognized the "highly commended paper" for its exploration of the relation between career mentoring, job engagement and mentor turnover intentions.
While most research focuses on benefits mentoring provides protégés, this paper investigates the gains mentors receive from participating in mentoring programs. The study of 101 working mentors found that mentoring improves mentors' job engagement and reduces their turnover intentions when mentors like their protégés and meet frequently with them. It essentially finds that when mentors and protégés have a positive working relationship, carry mutual respect and meet frequently, mentors are more likely to happily remain in their current roles and carry interest in continuing the mentorship program.
For over 25 years, the Literati Awards have celebrated and rewarded the outstanding contributions of authors and reviewers, not only to journals and books, but to the body of knowledge itself.
Read the full report on External Career Mentoring and Mentor Turnover Intentions: Role of Mentor Work Engagement, Satisfaction with Protégé, and Meeting Frequency.