UNF and Optimum CareerPath
oneColumn
CareerPath and UNF have had a strong partnership since they began offering their program in the Fall of 2020. UNF was selected as one of a few schools to be featured as a partner for CareerPath, enabling UNF and Optimum to recruit strong candidates in collaboration with each other. UNF was a natural partner for Optimum as their headquarters is located in Jacksonville Beach. Optimum is the current sponsor of the 2021-2022 STEM and Construction Career Fair.
What is Optimum CareerPath?
Optimum CareerPath is a unique approach compared to many colleges, universities, boot camps, or learning platforms. Traditionally, you pay to learn skills with no guarantee of a job at the end. Accepted applicants will be hired by Optimum and paid from the start of an immersive training program. After completing training, CareerPath graduates relocate and are placed at one of Optimum's US clients.
Learn In-Demand Healthcare IT Technologies
Learn the most current technologies from experienced trainers at Optimum Healthcare IT.
12-Week Paid Training Program
Full salary and benefits during 12-week training and long-term client placement.
Entry to High-Growth Career Track
Set yourself up for a dynamic and rewarding career in healthcare technology.
Interact & Network with Healthcare Provider Executives
Establish relationships while learning the latest policies, regulations, and trends in the industry.
Gain Practical Healthcare Industry Knowledge
Develop knowledge and skills for a deeper understanding of the healthcare IT industry.
Successful UNF Grads in CareerPath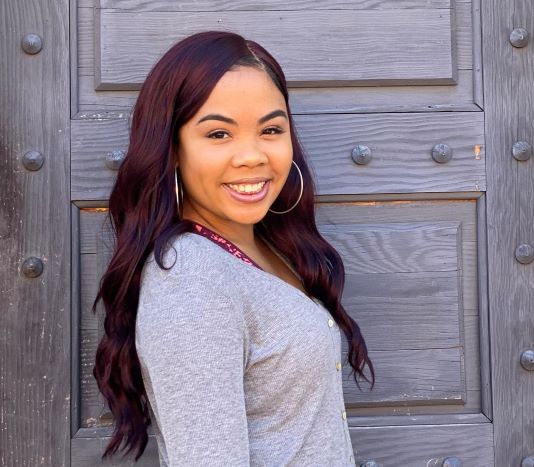 Brianna Coleman
Class of 2021
What drew your interest to the Optimum CareerPath Program?
Upon graduating with my Computer and Info Sciences degree, I was in search for a new and exciting job. I had experience in the healthcare industry from selling health insurance and wanted to combine my experience with my tech degree. I believe that the Optimum CareerPath Program was the right path to choose to help me get my foot into the door while also learning invaluable information from leading industry professionals.
What would you say is the best aspect of the program? 
The amount of detail or the Optimum CareerPath curriculum. I have been through quite a few training programs, and we are provided extensive knowledge not only about the healthcare technology field, but also in learning to become better employees, teammates, and leaders of the future. The faculty also encourages networking outside the classroom so that we can build meaningful relationships and a strong support system that will last for years to come throughout our careers.
What would you say to someone who was considering applying for Optimum CareerPath? 
Press the "I believe" button. Believe in yourself, believe in your purpose, and believe that Optimum CareerPath has the necessary tools and faculty to prepare you for a bright future in the healthcare IT field. The possibilities with Optimum CareerPath are endless, it is up to us to believe that we can reach such heights. Take advantage of this opportunity by learning as much as possible and connecting with the like-minded individuals that will be in your cohort.
What drew your interest to the Optimum CareerPath Program? 
I was really looking for a way to break into the healthcare IT field. I saw the CareerPath program and I thought it looked like a really promising program to help me get started in my career.
What would you say is the best aspect of the program? 
I think the connections you make have to be the best aspect of this program. It's such a unique opportunity. No new graduate enters their career with these kinds of connections, friendships, and mentorships.
What would you say to someone who was considering applying for Optimum CareerPath? 
I explored my options for a year after my graduation and Optimum CareerPath is unlike anything I've seen or heard of. This program is one of the best ways you can create a future for yourself in Healthcare IT.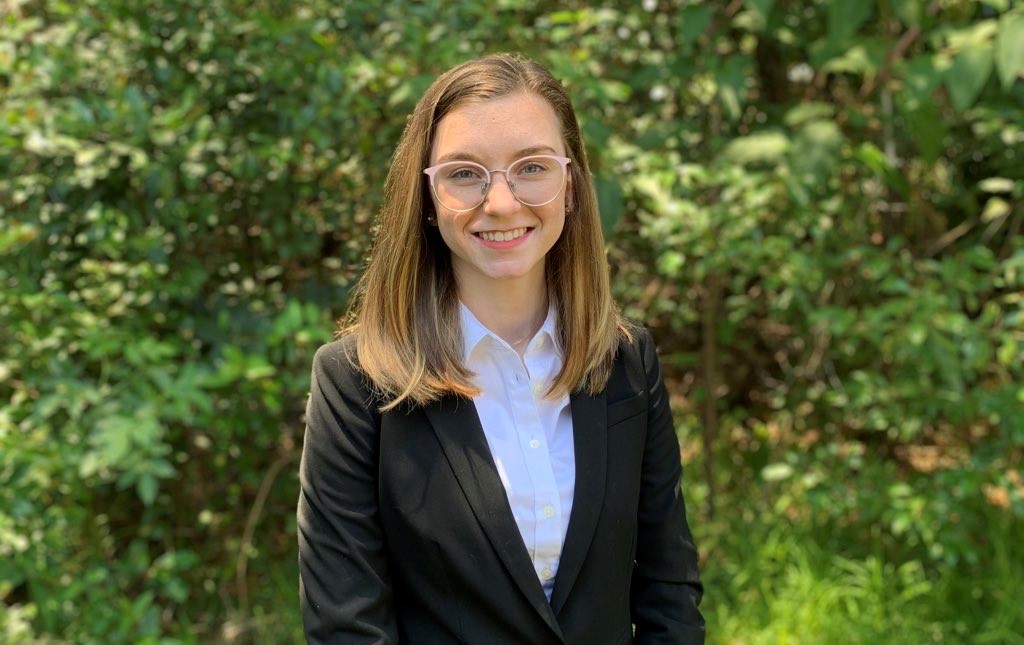 Marie Waldron
Class of 2020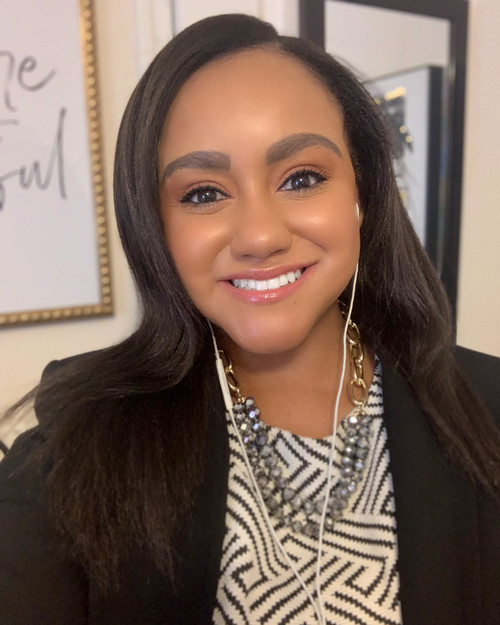 Michelle Registre
Class of 2018
What drew your interest to the Optimum CareerPath program?

I graduated from UNF with a Bachelor of Health Science in Public Health. After working in multiple hospital/clinic institutions, I came across how each institution lack missing information technology needs to have an efficient interoperability. This created a change of career paths for me to pursue in information technology to fix this need. I knew my strengths were in computer and all things information technology related, but I was not sure how to get into this growing career industry. I came across this program that would help me excel in my career and to help launch a new start in information technology. I knew Optimum CareerPath Program would help me learn from the best in the healthcare industry and support me with any challenges I may face. I was drawn to Optimum CareerPath not just for a fresh new start but to learn more about Healthcare Fundamentals, Project Management, Data Driven and Data Inform, Informatics and Change Management Principles, and Professional Development. This program would give the me tools needed to be successful and ready for this career. 
What would you say is the best aspect of the program? 
The knowledge and network-based opportunities you get from day 1 is truly amazing. I felt so supportive and guided from day 1 till now. I never felt lost or misguided and I learned so much each day. It created a sense of me wanting to learn more not only in the program but how I can personally change as well. Within 12 weeks I have grown professional and personally and it is to credit this program how much it is invested in you.
What would you say to someone who was considering applying for Optimum CareerPath? 
It is an amazing opportunity, and you learn so much. The potential and hard work will come from you and how much you are willing to be successful, while Optimum CareerPath will help you every step of the way.
What's included for our consultants?
Full-time employment with competitive salary & benefits
Mentorship and training from experienced healthcare IT professionals 
Important soft and technical skills needed to succeed
Technical certifications throughout training
Small group training to both learn together and form a peer support network to grow with 
Relevant and rewarding career after training program
Relocation assistance provided after training