oneColumn
Treasury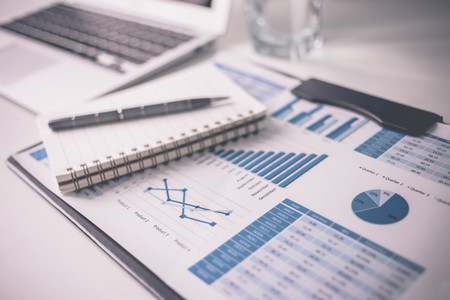 Treasury provides cash management services to the University. Responsibilities include daily liquidity management, bank relationship management, debt issuance and oversight of the University's investment programs. Provide cost effective financial services to University units via internal and external resources.
Cash Management   

 
Cash management responsibilities include management of daily cash flows and bank balances, maintenance of electronic funds transfer systems, fraud control programs and financial risk management, negotiating banking and financial services contracts, cash flow forecasting, internal business process consulting, and review and analysis of banking services expenditures.
Implement effective cash management principles and practices throughout the University. Work in partnership with individual units to meet their financial objectives.
Negotiate and maintain high quality banking and cash management services at a reasonable cost.
Ensure efficient Treasury related processing procedures and promote electronic receipts and disbursements.
Perform daily cash management operations and support electronic transaction processing. Monitor cash position to ensure all available funds are invested.
Manage and monitor collections and collection agencies performance.
Continuous maintenance of bank reconciliations to ensure timely recording resulting with minimized losses and audit comments.
Perform Unclaimed Property Reporting.
Investments
Maintain prudent investment policies and efficient investment programs in order to maximize investment return and limit risk.
Disseminate University investment program goals and strategies to internal and external parties.
Monitor invested assets and review investment policies, procedures and returns on a continuous basis.
Work in partnership with consultants and financial providers to negotiate and maintain high quality investment services at a reasonable cost.
Debt Management
As the public finance department for the University, the office of debt management responsibilities includes issuing and managing the University's debt in a prudent and cost-effective manner.
Maintain bond and debt service records.
Treasury issues bonds to finance capital projects, administers the bond funds, maintains rating agency relationships, manages debt service payments, and cash flow for the University.