oneColumn
Meet the Center for Aging Research Advisory Board
Advisory Board Members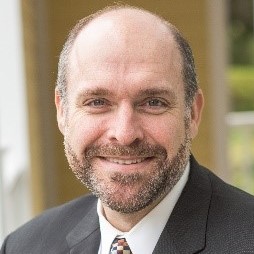 Kendall Bryan
Director of Health Services Vicar's Landing
kbryan@vicarslanding.com

Mr. Bryan is a graduate of the University of North Florida where he completed his degree in Health Administration. Mr. Bryan completed an Administrator in Training Program at Vicar's Landing in 2011 with Bruce Jones acting as Preceptor. Mr. Bryan joined the company in 2013 as Director of Health Services for the Vicar's Landing community where he oversees the assisted living facility, skilled nursing, wellness clinic, rehabilitation, and the Vicar's Landing Home Health Agency. Justine Conley
AARP's Associate State Director for Outreach for Jacksonville
jconley@aarp.org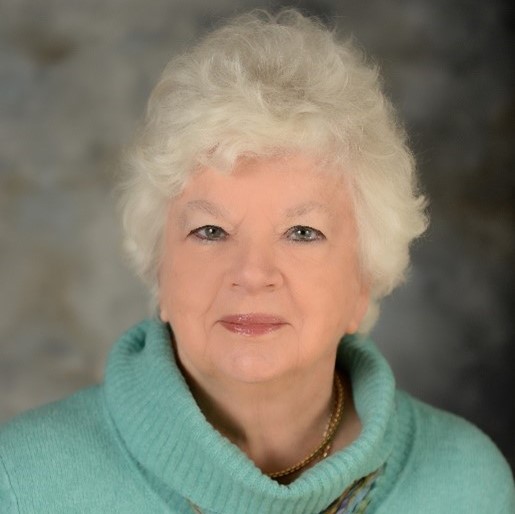 Ann Flipse, M.D.
Retired Pediatrician and Clinical Instructor
annrflipse@comcast.net

Dr. Ann Flipse is a retired Pediatrician and Clinical Instructor. She received her medical degree from Washington University School of Medicine, St. Louis and did her pediatric residency at St. Louis Children's Hospital. Flipse is board certified by the American Board of Pediatrics. She practiced pediatrics for 13 years in Miami and then taught at the University of Miami, School of Medicine for 20 years. Flipse retired in 2005 and has since moved to Jacksonville where she is involved in UNF in the Osher Lifelong Learning Institute (OLLI) program and on two community advisory councils.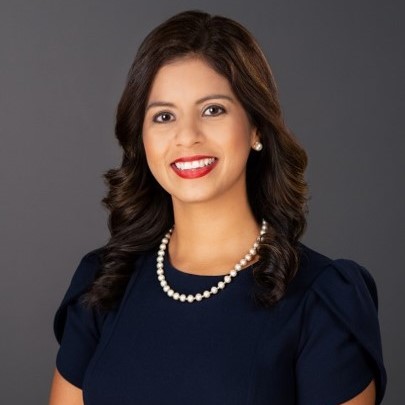 Maria Interiano, NHA, MHSA
Vice President- Aging Services, Brooks Rehabilitation


Maria Interiano, NHA, MHSA, is Vice President, Aging Services, for Brooks Rehabilitation based in Jacksonville, Fla. Brooks Rehabilitation has been the leader in post-acute rehabilitation services for more than 50 years and empowers people to achieve their highest level of recovery and participation in life.
LinkedIn: linkedin.com/in/maria-interiano-88367ab8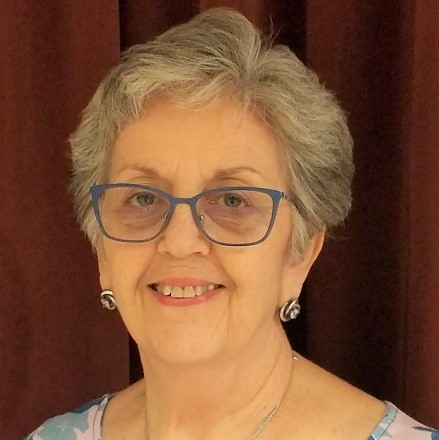 Linda Leger Krall, ARNP
Director of Home and Community Based Services, Clinical Manager of Health Programs- River Garden Hebrew Home
SKrall@rivergarden.org

Dr. Leger Krall currently is the Director of Home and Community Based Services at River Garden Hebrew Home and the Clinical Manager of the River Garden Home Health program in Jacksonville, Florida. Dr. Krall is an Advanced Practice Registered Nurse and has been involved with the clinical practice of the elderly for over 45 years. She has served on many boards, and currently serves on the board of Elder Source and also Community Hospice. In the past, she taught in the Nursing Program at UNF and was a graduate of UNF's 1st RN to BSN program, which has led to a long-standing connection with UNF.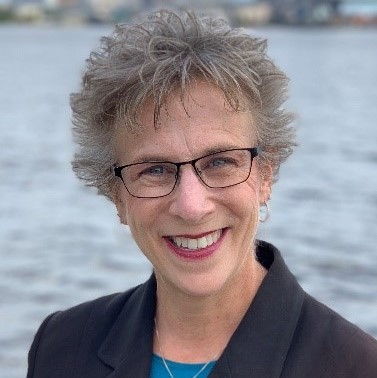 Linda Levin
CEO Eldersource
Linda.Levin@myeldersource.org

Linda Levin is CEO of ElderSource, the Area Agency on Aging, and the Aging and Disability Resource Center for Northeast Florida. With her Master's Degree in Gerontology and more than 30 years in the field of aging, Linda is a collaborator and advocate. She serves on the Boards of the Florida Association of Area Agency on Aging, the Southeastern Association of Area Agencies on Aging, and the National Association of Area Agencies on Aging. Among her many partnerships, Linda co-chairs the Elder Abuse Fatality Review Team for Duval County and the Dementia Care and Cure Initiative Task Force for Duval County as well as convenes the Senior Advocacy Coalition for Northeast Florida.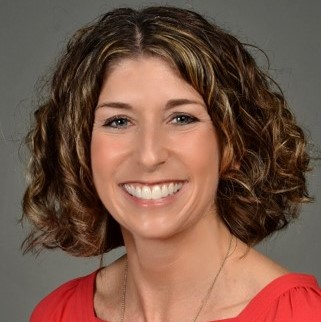 Mauri Mizrahi
Associate Administrator River Garden Senior Services
mmizrahi@rivergarden.org

Mauri Mizrahi currently is an associate administrator at River Garden Senior Services in Jacksonville, Florida. Ms. Mizrahi serves on the board of trustees of LeadingAge Florida and is a strong advocate for public policy that supports seniors.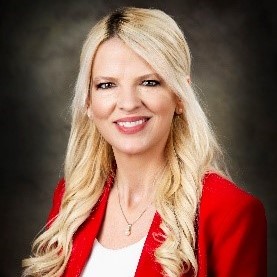 Julia Pratt
Senior Director of Health Services- Fleet Landing
JPratt@fleetlanding.com

Julia Pratt is the Senior Director of Health Services at Fleet Landing in Atlantic Beach, Florida. Julia oversees the operations for Skilled Nursing, Short Term Rehab, Assisted Living, Memory Care, Home Health and Outpatient Services. Julia graduated from the University of North Florida with a bachelor's degree in physical therapy. She has since worked in senior living in a variety of settings for more than 25 years. Prachi Rathi
President: Prism Health Services LLC
prachi71@comcast.net

Prachi Rathi currently is serving as an Occupational Therapy Consultant at Prism Health Services, LLC., located in Jacksonville FL, providing medical equipment upon consultation. She has worked as an Occupational Therapist with a wide array of populations (Pediatrics to Geriatrics) and in a wide array of settings (Hospitals / Schools to Home Health). She is an inventor of a Therapy Measurement tool (Neuromuscular Testing and Training (NMT) Device) and a developer of a Home Safety Assessment Tool to ensure people can successfully Age-in-Place with "proactive" Home Modifications. She is currently developing a comprehensive App., "Be Home Be Safe" which is scheduled to launch in Spring / Summer of 2021.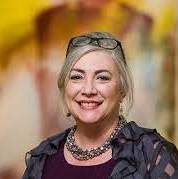 Angela Strain
Executive Director- WeCareJax
astrain@wecarejacksonville.org

Angela Strain brings over twenty years of experience in Nonprofit management to her role. Her previous experience includes serving as the Organizational Advancement Director for The Center for the Advancement of Health IT and as the inaugural Director of Development for JASMYN, Inc. She was a long-time consultant for the Alliance for Nonprofit Excellence based in Memphis. She graduated in the 2018 class of Leadership Jacksonville and maintains certification through the Grant Professionals Credentialing Institute (GPCI). She is also a volunteer Community Coach with the Nonprofit Center of Northeast Florida.