Find Your Future at UNF
oneColumn
Unlock your potential at the University of North Florida. Nationally ranked academics. Small classes and personalized attention. Affordable tuition. A beautiful campus. Division I athletics. A welcoming community and active student life. It's all here, and it's all Uniquely UNF.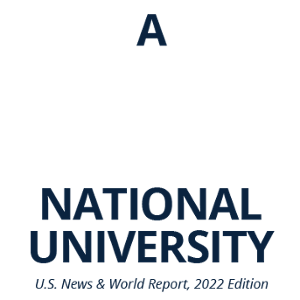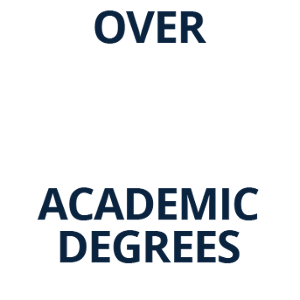 is the right fit for you...

Real-World Experience
Learning doesn't just happen in the classroom. It happens in the lab. It happens while working on a community project. It happens during an internship or while doing research in the field. By the time our seniors graduate, 90% have taken part in real-world experiences designed to prepare them for success.

Student Life
With an enrollment of 17,000, UNF is the perfect size to offer a great campus experience. Division I athletics, more than 200 clubs, Greek life, award-winning facilities, and intramural sports all add to our vibrant student life. With a campuswide focus on student well-being and success, UNF is indeed a great place to call home.

Launch Your Career
The University of North Florida is located in a major metropolitan area, home to employers looking to hire UNF grads. In fact, UNF tops the state universities when it comes to graduates employed in Florida. UNF alumni are leading the way in Florida, but also have launched their careers all over the country and around the world.

Global Perspective
At UNF, Ospreys love to combine learning with travel. With dozens of opportunties to study around the world, the University of North Florida ranks among the top 5 in Florida for participation in study abroad programs, giving students at UNF a competitive edge in the global marketplace.