oneColumn
Faculty and Staff Email
Once Human Resources has entered a newly hired employee's information into Banner, a computer and email account will automatically be generated for faculty and staff. The C-tech or supervisor of OPS employees should request an email account for regular OPS employees.
All UNF Email addresses for faculty and staff are in the form: 'UNF ID@unf.edu' (N01234567@unf.edu) or 'friendly-email-alias@unf.edu' (Ozzie.Osprey@unf.edu)
Staff, faculty, and regular OPS e-mail is delivered to Exchange and they use Outlook or Office 365 to read their e-mail. New employees will want to select a friendly e-mail address by logging into the myUNFID portal.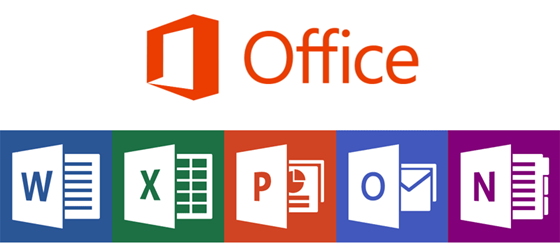 UNF provides employees with 100 gigabytes (GB) of email storage through their Office 365 account. Employees also have access to OneDrive for business, a cloud base storage drive with five terabytes (TB) of space available for University files that can be used for file sharing with other Office apps.