oneColumn
OER Immersive Multimedia Materials Project
 The OER-Immersive Multimedia Materials Project project aims at the design and development of Open Educational Resources (OER) in the classroom as a model to integrate community-based learning and undergraduate research in lower and upper-level courses of the Spanish Program at UNF. It specifically involves the design of immersive educational materials with a focus on Virtual Reality and reading accessibility. The adaptability of digital technology becomes a key element of our project within the context of the emergence of new learning modalities that place equity and inclusion at the center stage of educational innovation. This project is associated with "Accessible Classics: Digital Adaptations for People with Reading Difficulties".
Project Leaders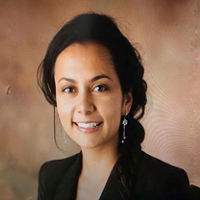 Professor Barrero is an Instructor of Spanish in the Department of Languages, Literatures and Cultures. She obtained her Ph.D. in Latin American Literature at Purdue University. Her research interests include Latin American Colonial Literature, Latin American Indigenous Communities, Digital Paleography, and Virtual Reality in language acquisition. She is currently working on a manuscript for a book titled "La herencia no se roba. Testamentos indígenas de Bogota."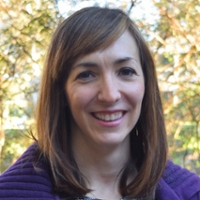 María Ángeles Fernández Cifuentes is an associate professor of Spanish at UNF. Her research focuses on contemporary adaptations of early modern Spanish texts and the role of Information and Communication Technology (ICT) in education, particularly in the teaching of literature.