threeColumn
Welcome from the Dean
 Welcome to the University of North Florida Coggin College of Business, I'm Dean Richard Buttimer. We have been very busy as the College's progress is growing on a daily basis. There are no signs of slowing down now as the College runs well into the 21st century.  
Considering where we've been and where we're going, the exponential gains the Coggin College of Business has made are sometimes astounding, but hardly surprising. We recently saw our largest incoming class in the history of the College. We've added Diversity in Business and Women in Business programs and we recently opened the Crowley Center for Transportation and Logistics.   
The Coggin College of Business is an amazing institution in an amazing location. My goal is to ensure that our program, our students, our faculty and our partners get everything they need to reach greater success.  
As Dean, I am committed to ensuring that:
Every student receives equal access to the support and opportunities that will help them achieve their goals and dreams.

Building partnerships that enhance our students' experience and

meet

 the needs of our community

.
Broadening connections 

that benefit our students and the industries that will employ them.

 

 

Supporting diversity through specialized programs and mentorship opportunities.
Enhancing the region's workforce by providing more graduate level and professional development courses.
Elevating the prominence of our school and brand.
If you have questions about how the Coggin College of Business can help you, please let us know. Welcome to our College! We aren't slowing down and we're only accelerating toward the future during the most exciting time in our history.  
Sincerely,
Dr. Richard J. Buttimer, Ph.D.
Dean & Professor of Finance
University of North Florida Coggin College of Business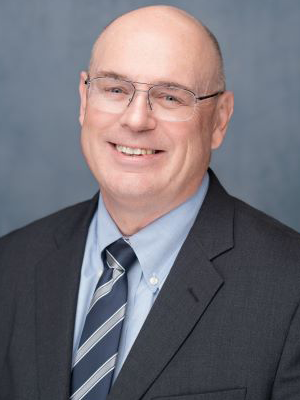 Richard J. Buttimer, Jr., Ph.D.
richard.buttimer@unf.edu
(904) 620-5280

University of North Florida
1 UNF Drive 
Building 42 | Room 2010
Jacksonville, FL 32224